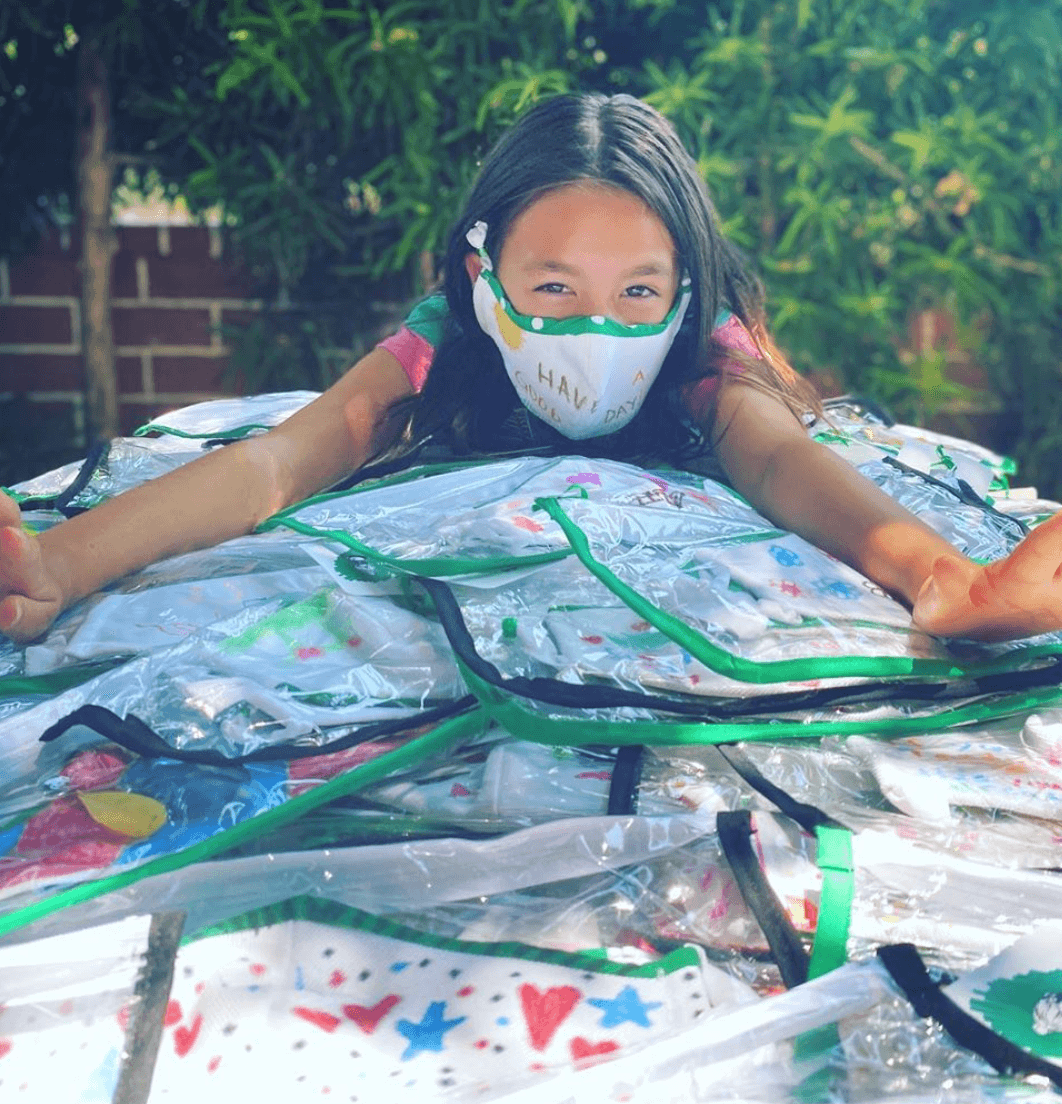 Girl Scouts Giving Back
Written by Absolute Jul, 09, 2020
Usually, the first thing we all think of when we hear the words "Girl Scouts" are the cookies. But more importantly, the Girl Scouts program is known for its ability to teach leadership and the importance of community to young girls all across the United States. Recently, Girl Scout Troop 3006 of Van Nuys, Valley Village, and North Hollywood provided care kits to the Alexandria House. The kits were packed with food, essentials, and hand-decorated face masks. 
The Alexandria House is a non-profit "transitional residence and house of hospitality" that offers shelter to displaced women and children. They also offer educational resources and other services to residents of the Mid-Wilshire area that are in need. 
The thoughtfulness of Troop 3006 is especially appreciated due to an increased need in the community during the pandemic. It is inspiring to see young girls doing their part to help heal their community during these difficult times. Way to go girls! 
Photo courtesy of Instagram account @gstroop3006