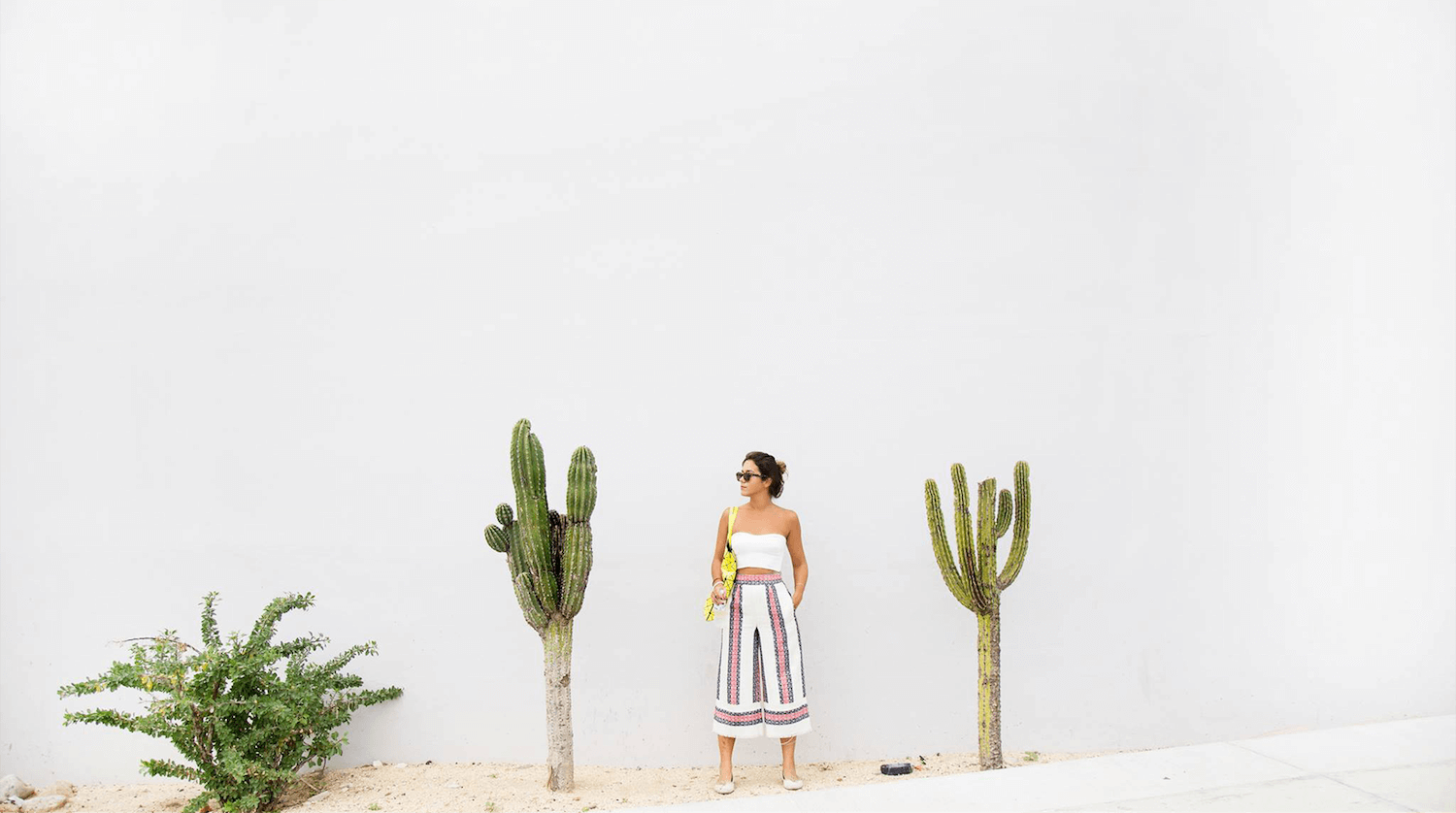 Hanna Besirevic

Hanna Besirevic
Beširević is a Director & Photographer. Born in Sarajevo, she (age 6) and her family fled to Norway during the Balkan wars. Later she moved to Paris at the age of 18. Growing up she lacked any visual records of her childhood, which is why she has chosen to spend her life creating images.
After 9 years in Paris, she has built a striking portfolio of photography and film projects.
Her photography has been exhibited at Milk Gallery (New York), and been featured in Harper's Bazaar.
Beširević has collaborated with a wide selection of the world's most influential fashion and luxury brands, working on film projects for Dior, Christian Louboutin Beaute, Louis Vuitton, 25 magazine, Bureau Betak, Magnum, Armani, Domperignon, Pigalle and Rodarte ( Both with an exclusive production for Dazed Digital), and many more.