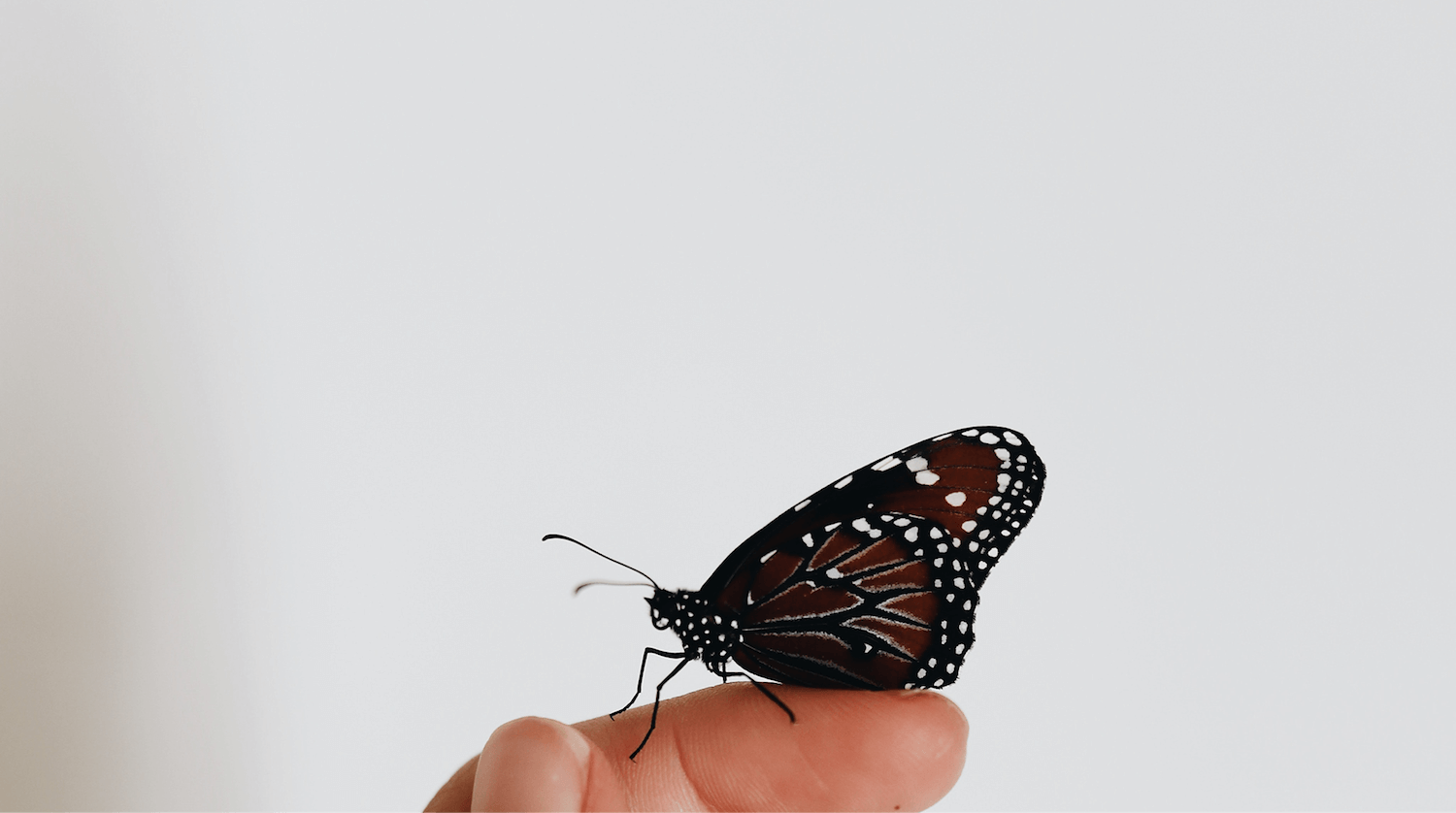 ETHOS

Is a brand that does good for
Everyone
We believe in combining fashion trends and sustainability to create products that don't break the bank.
Core Values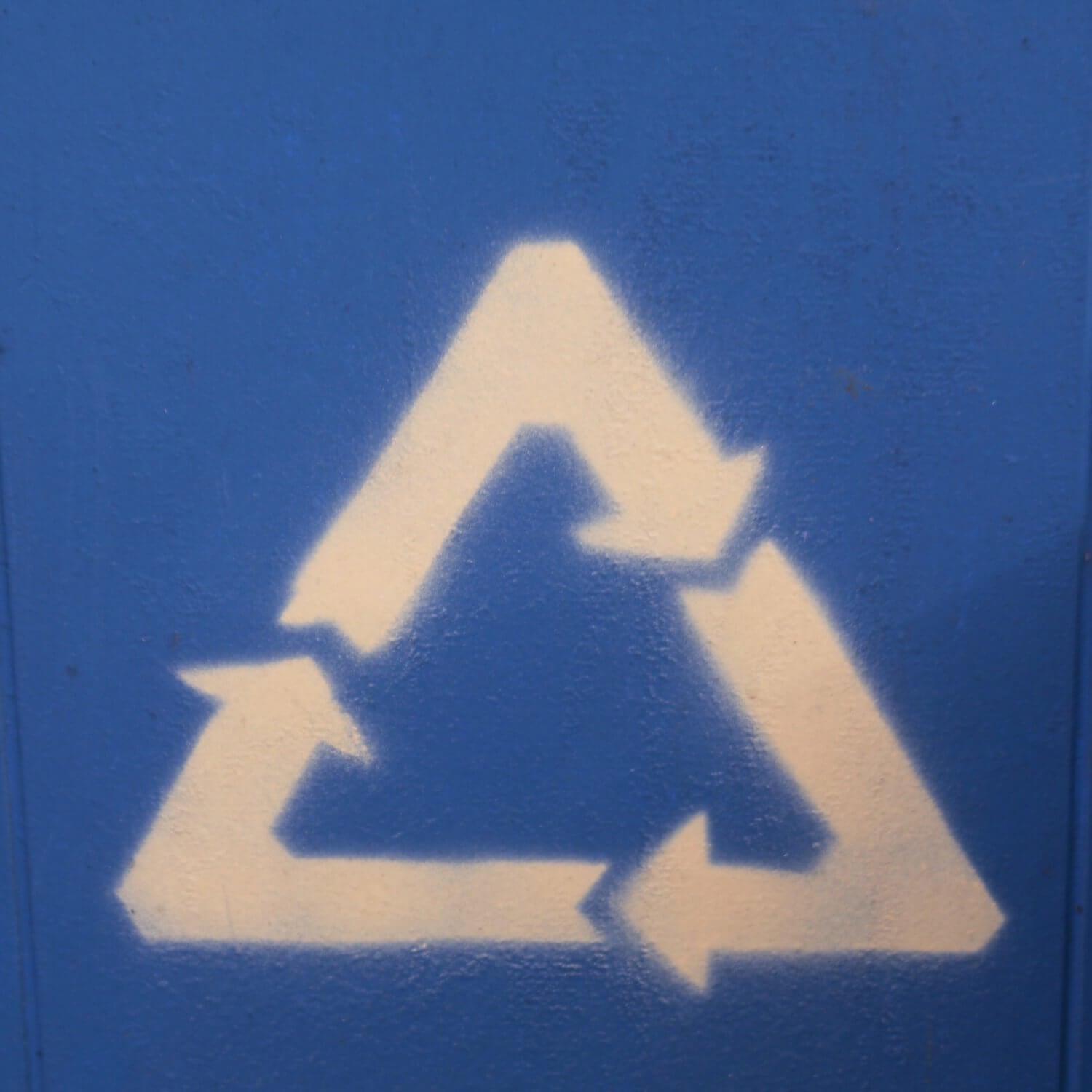 CIRCULARITY
The future of fashion is circular. We design our garments for circularity and strive for a regenerative and restorative circular economy and business model.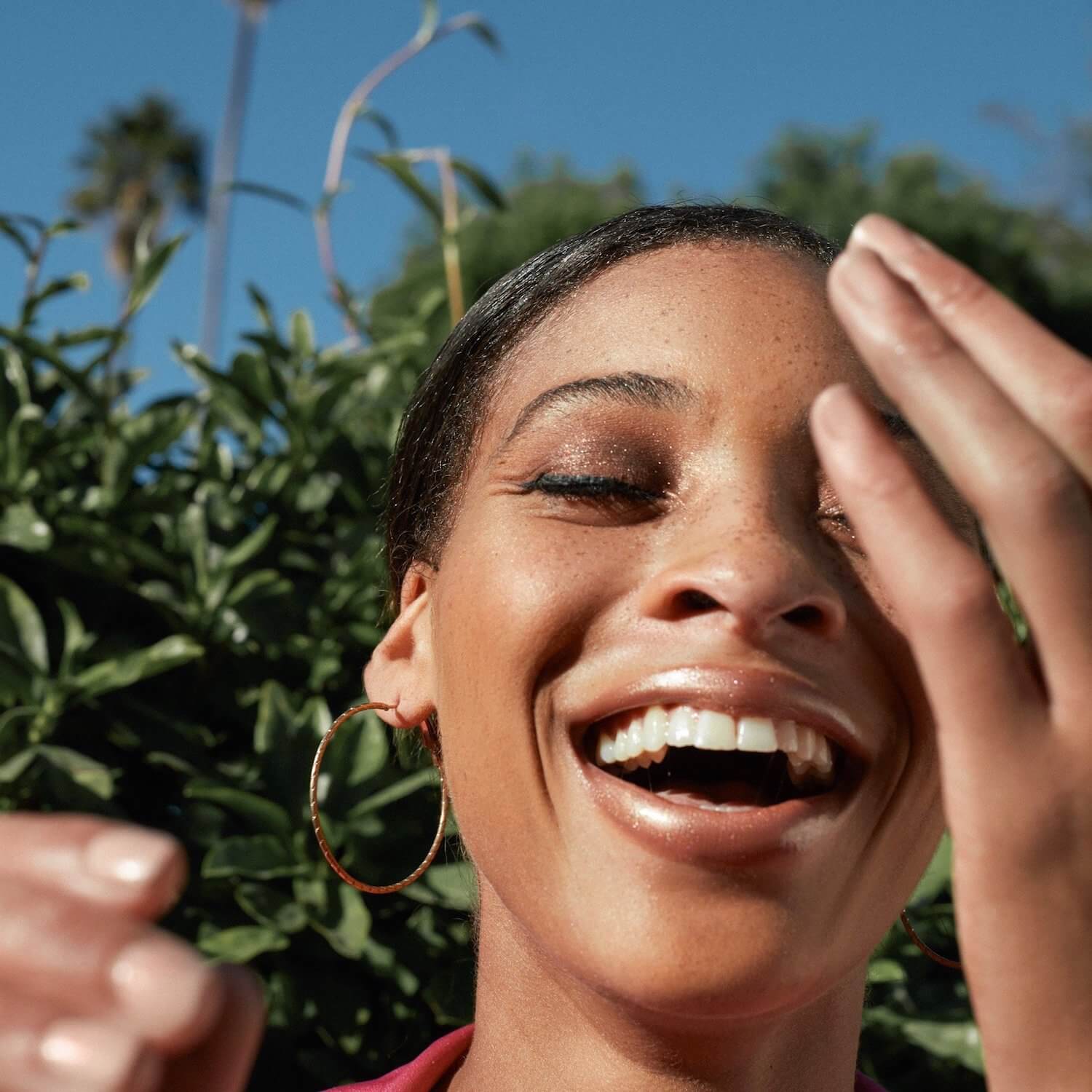 GOOD VIBES
Happiness is contagious. It creates meaning in our lives and makes the world a better place.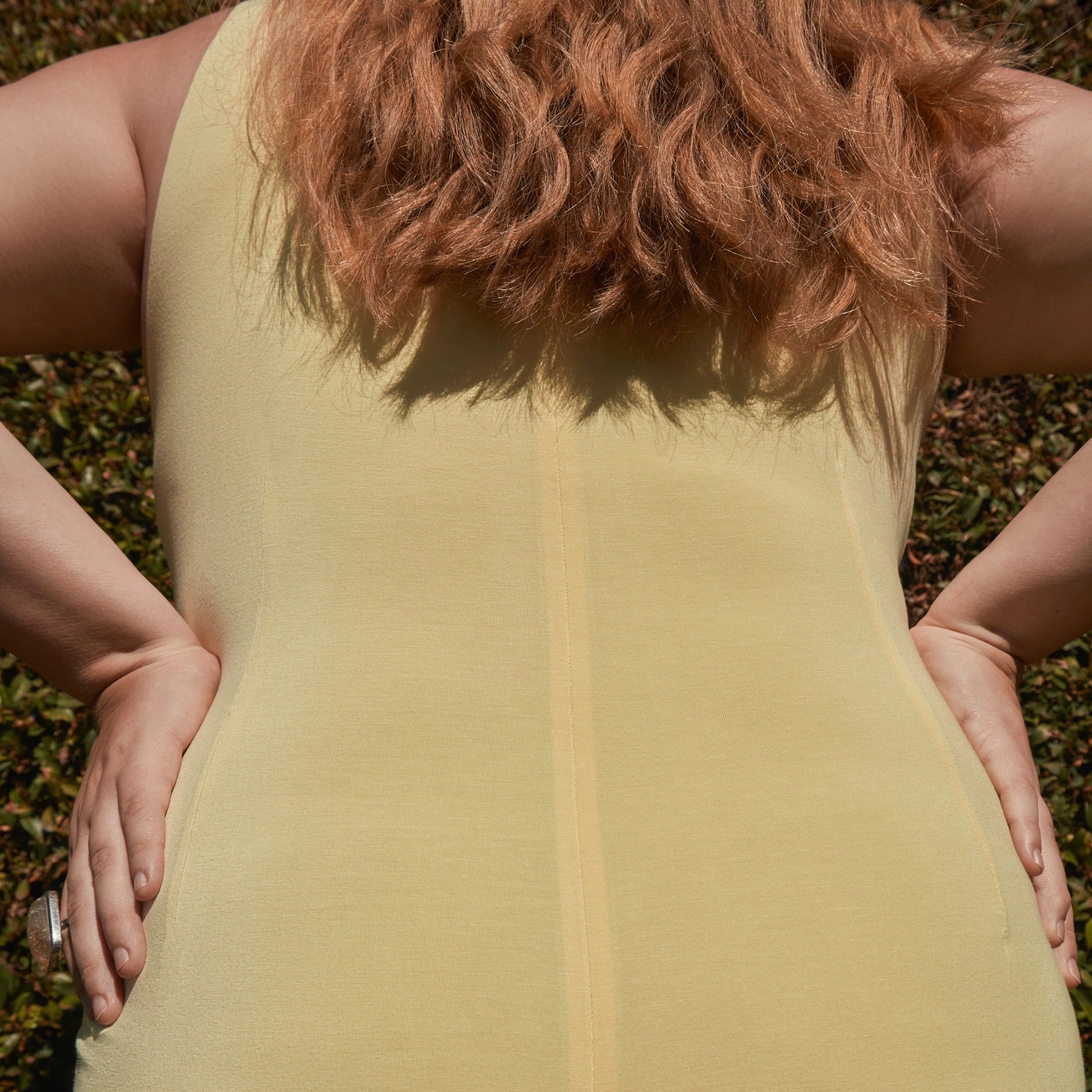 SIZE INCLUSIVE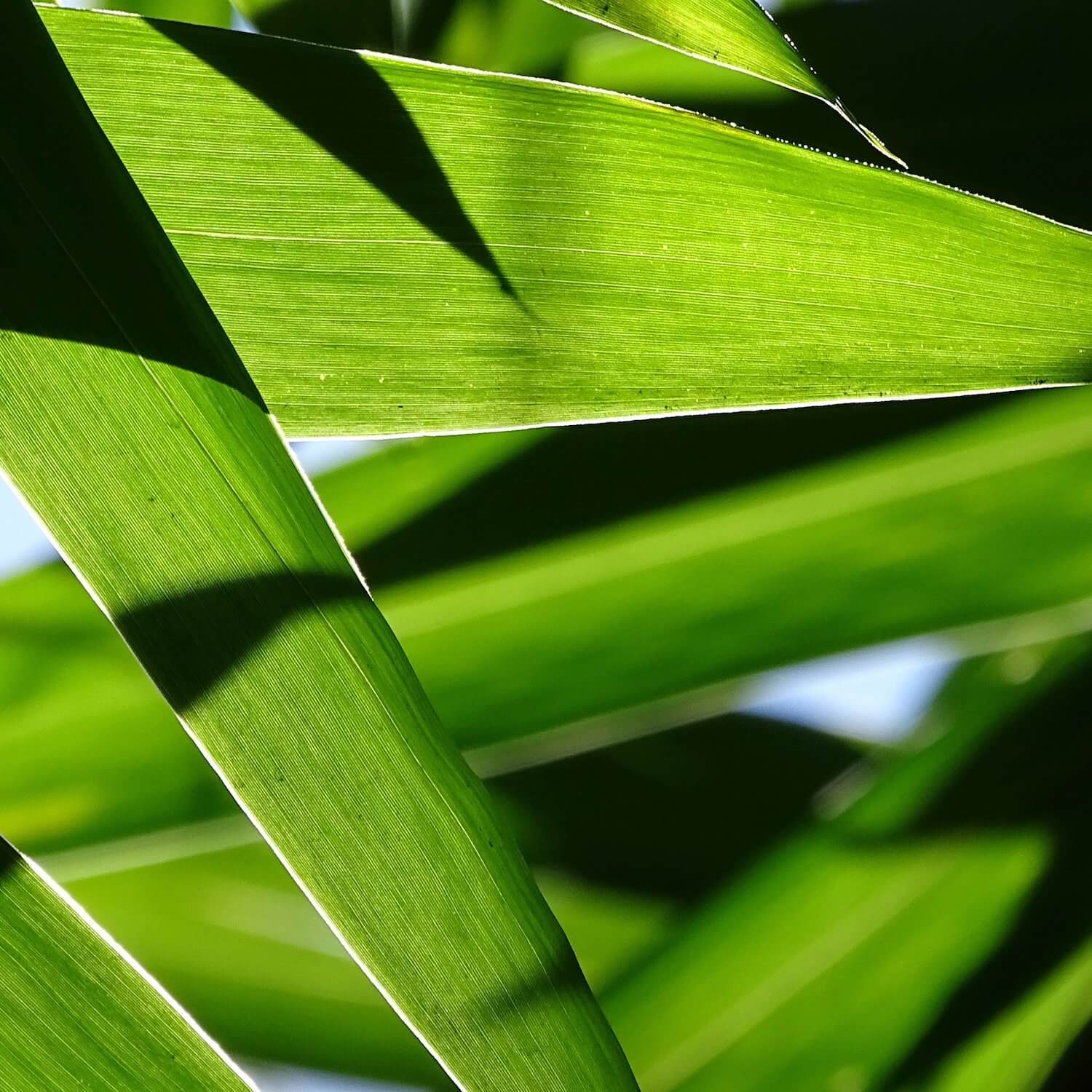 SUSTAINABLY MADE & PRODUCED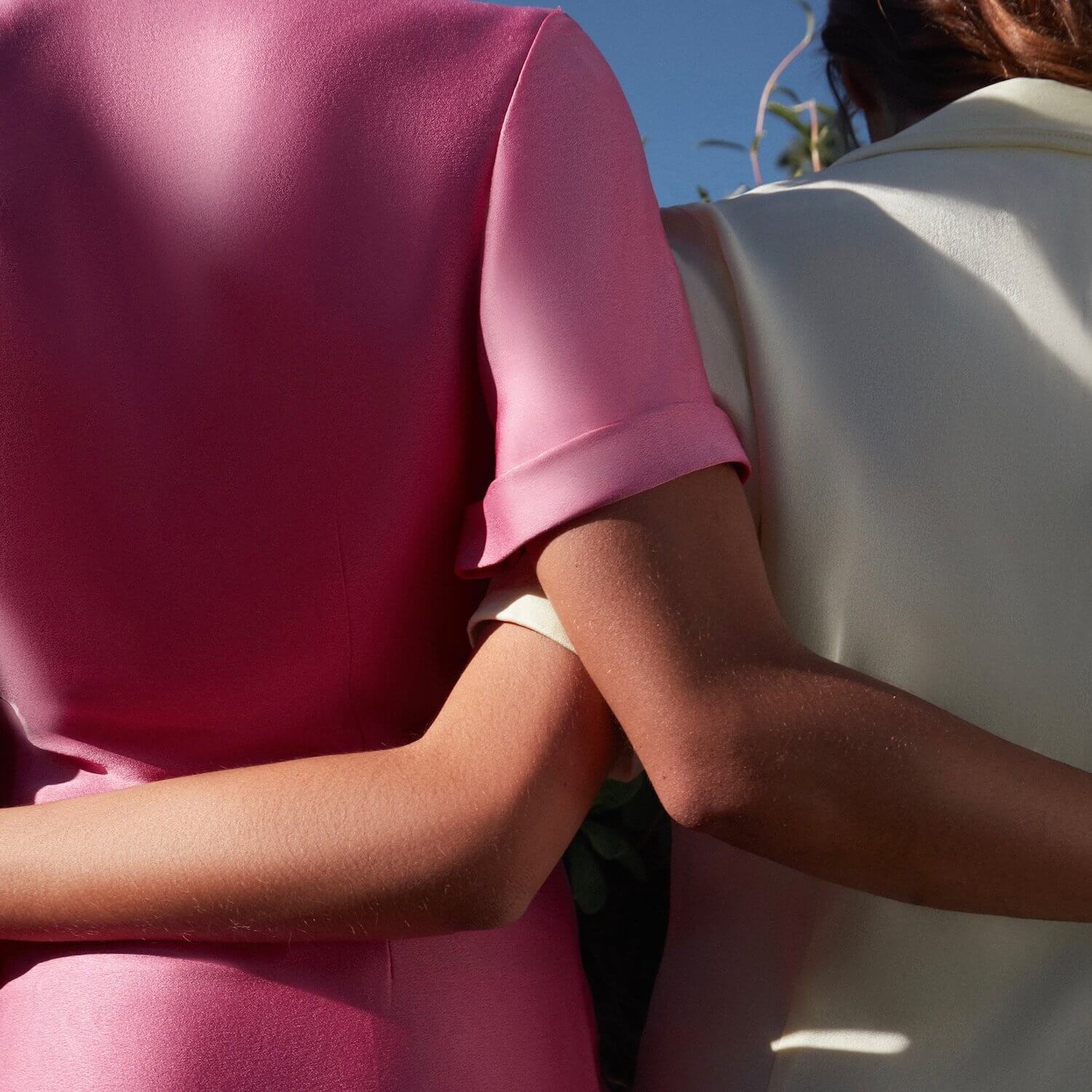 COLLABORATION
We stand for teamwork, harmony, and building each other up in a supportive environment. We embrace diversity and make an effort to build a team that fosters collaboration.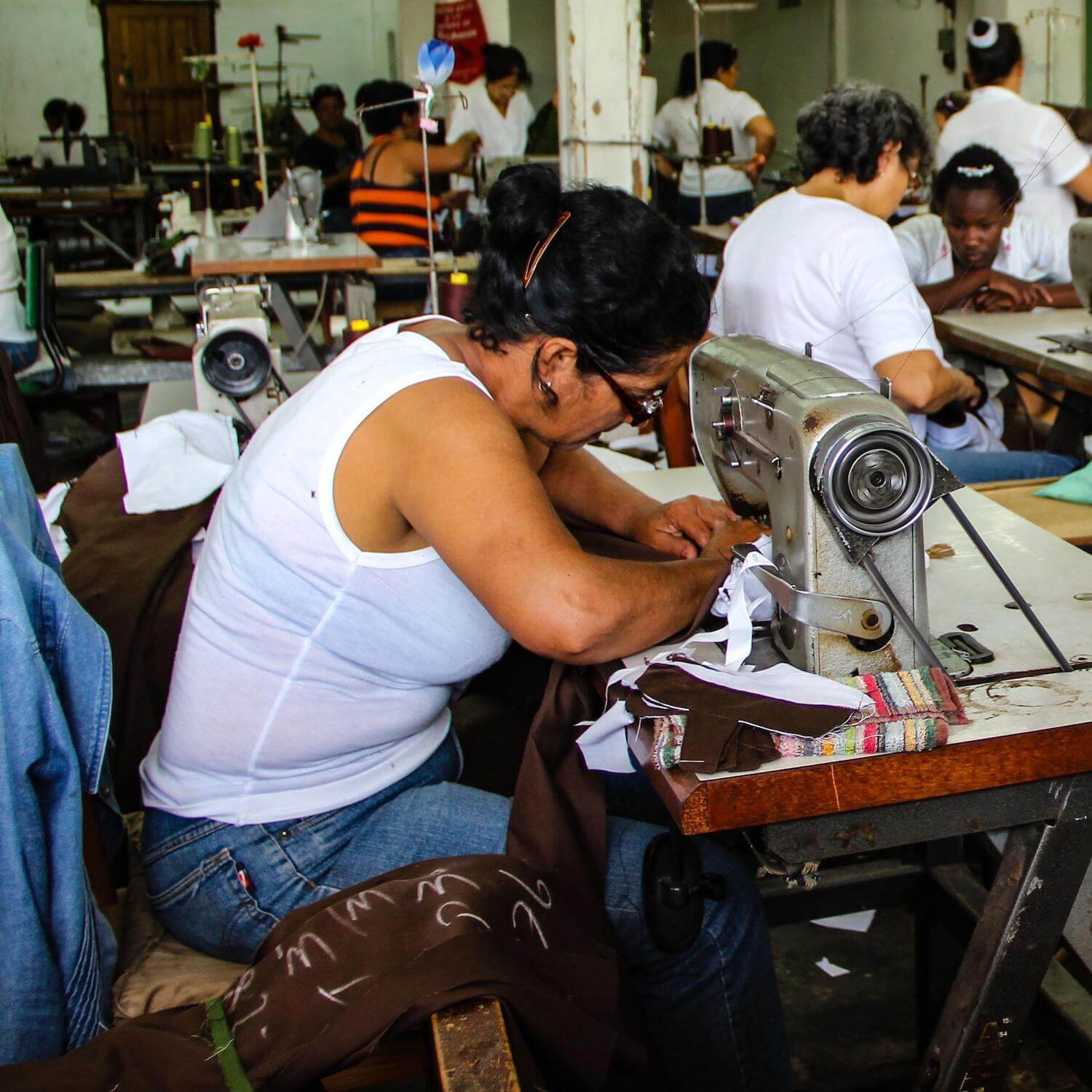 GREAT WORK & AMBITION
Upholding the highest standards from the inside out. Goal orientated, pushing for new innovations, and always questioning the status quo in an era of transparency.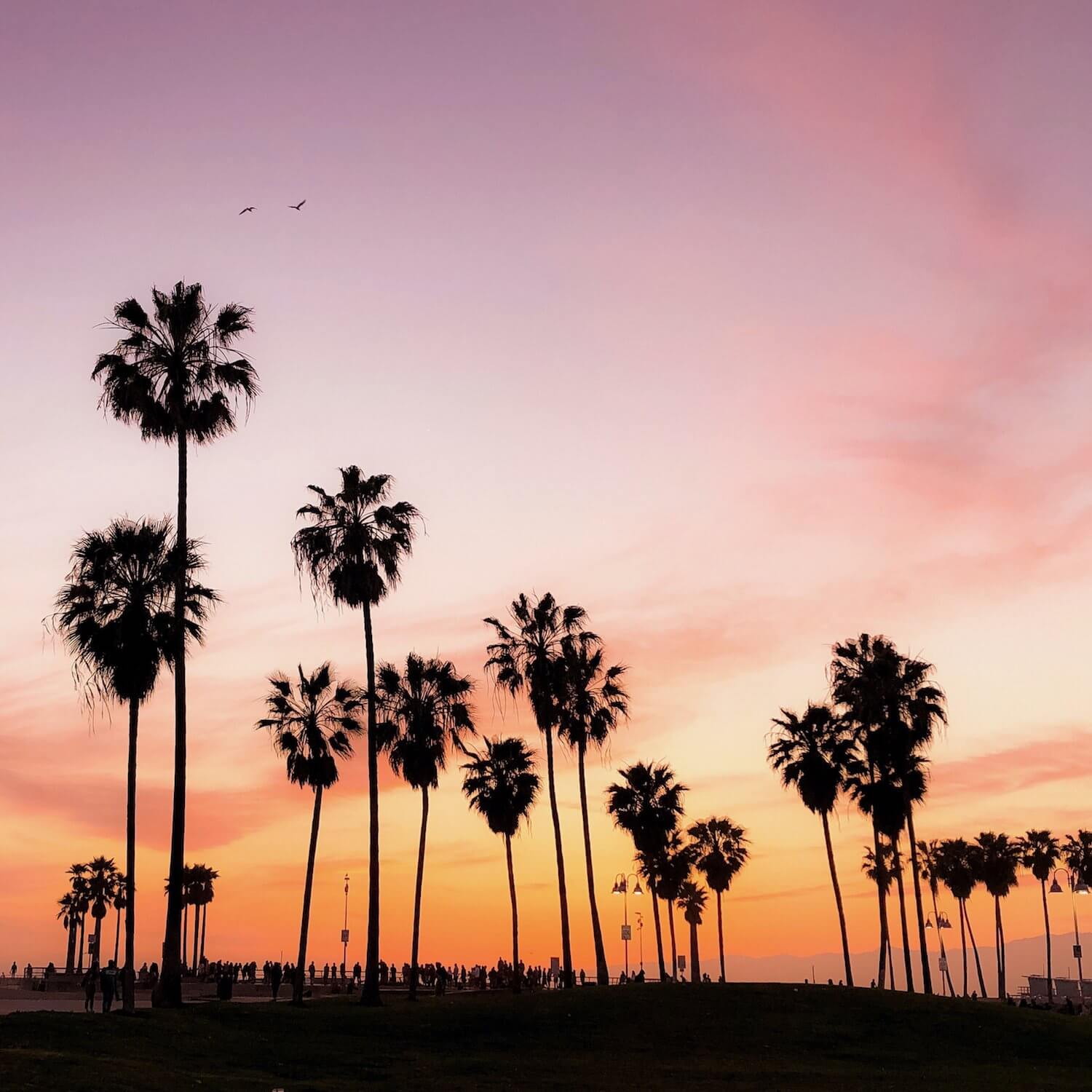 MADE IN USA