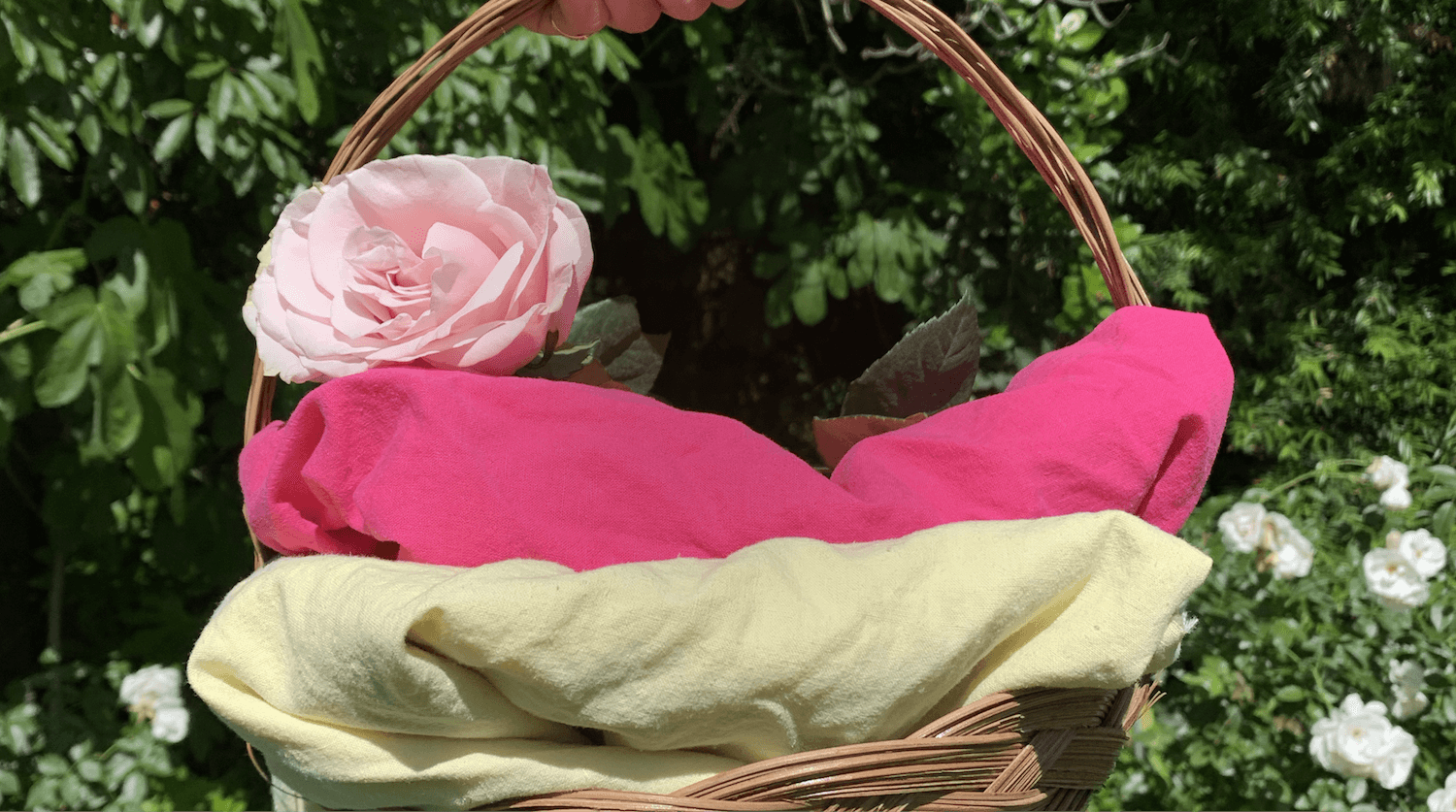 FABRICS
HEMP FABRIC
ALMOST THERE woven fabric from Envirotextile consists of a blend of two very natural feel-good fibers, hemp, and certified organic cotton. Soft, light, and natural.
Organic cotton is GMO-free and uses no chemicals, toxic bleach, or formaldehyde to grow, harvest, or process. Hemp absorbs more CO2 from our atmosphere per hectare (about 2.5 acres) than any forest or commercial crop.
Envirotextile is a family run business based in Colorado.
DECOMPOSITION TIME:
AS QUICK AS 6 MONTHS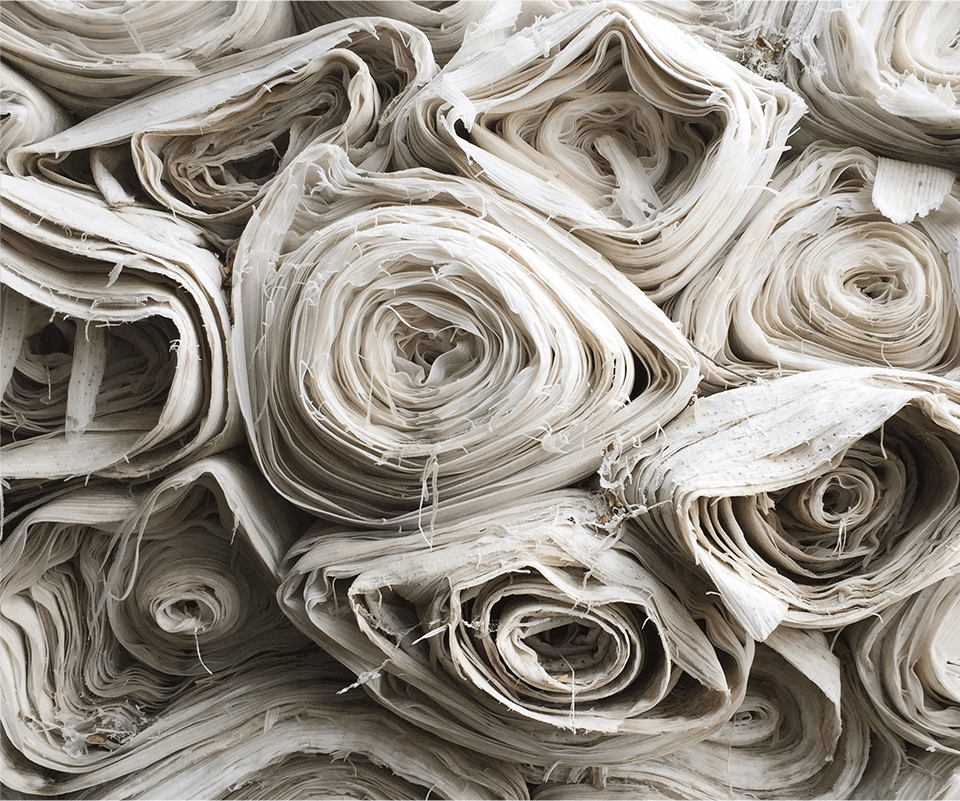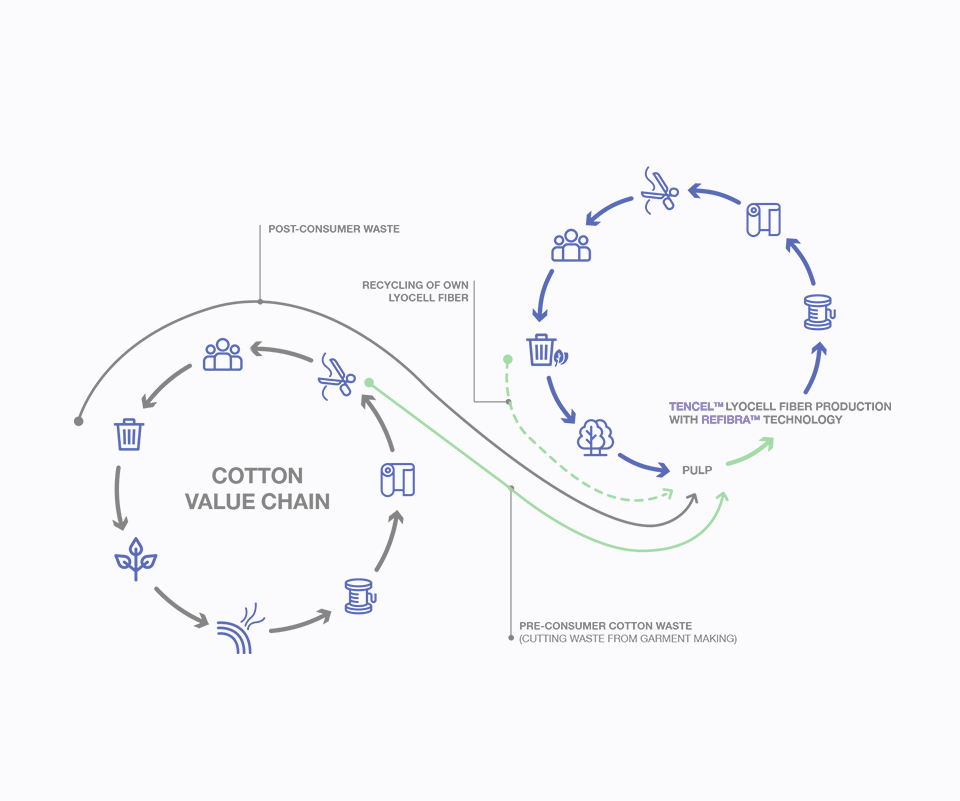 TENCEL™ FABRICS
TENCEL™ fabric is produced using an eco-friendly closed-loop manufacturing process. Made of wood with the optimum use of resources like land and water, TENCEL™ is the moisture manager, reducing bacterial growth. Tencel is made from regenerated forests by the company Lenzing in Austria.
FOREST
WOOD
CELLULOSE
FIBER
YARN
FABRIC
DECOMPOSITION TIME:
AS QUICK AS 8 DAYS IN WASTE TREATMENT PLANTS
DEADSTOCK RECYCLED FABRICS
Deadstock is a term for any textile that's sitting around as a leftover without plans for future use. By using deadstock ALMOST THERE is keeping fabrics out of landfills.
ALMOST THERE believes in using deadstock and giving this product a new life. Our Spring/Summer collection deadstock fabric is from the iconic Ragfinders.
Ragfinders is based in Los Angeles and has been in business for over 25 years.
DECOMPOSITION TIME:
VARIES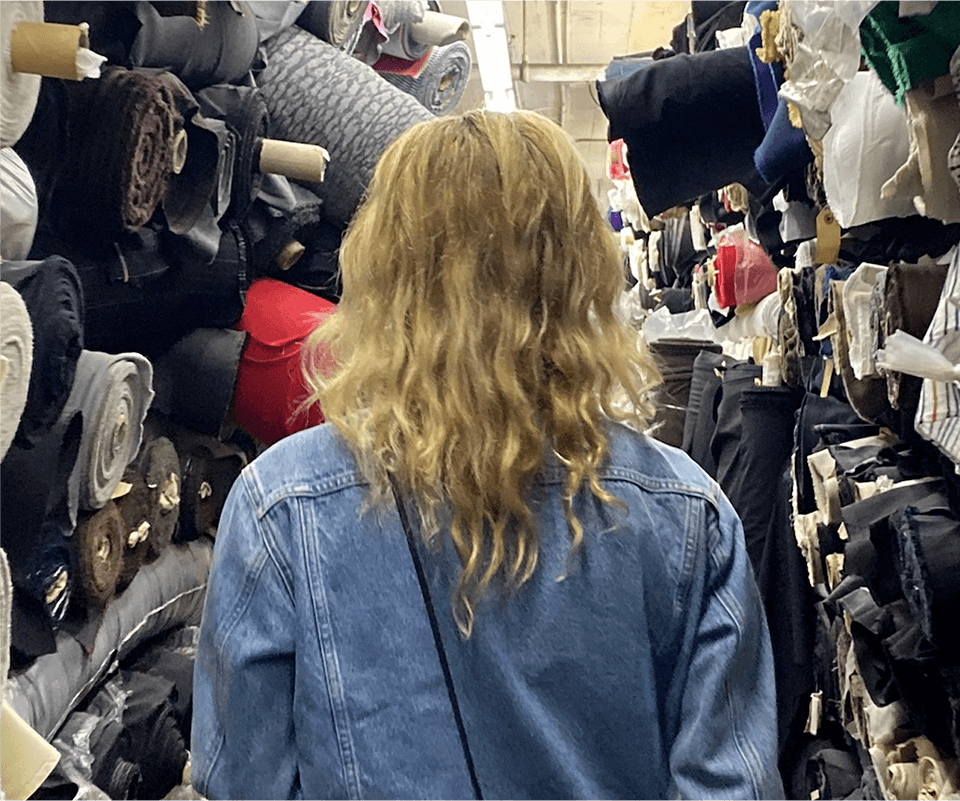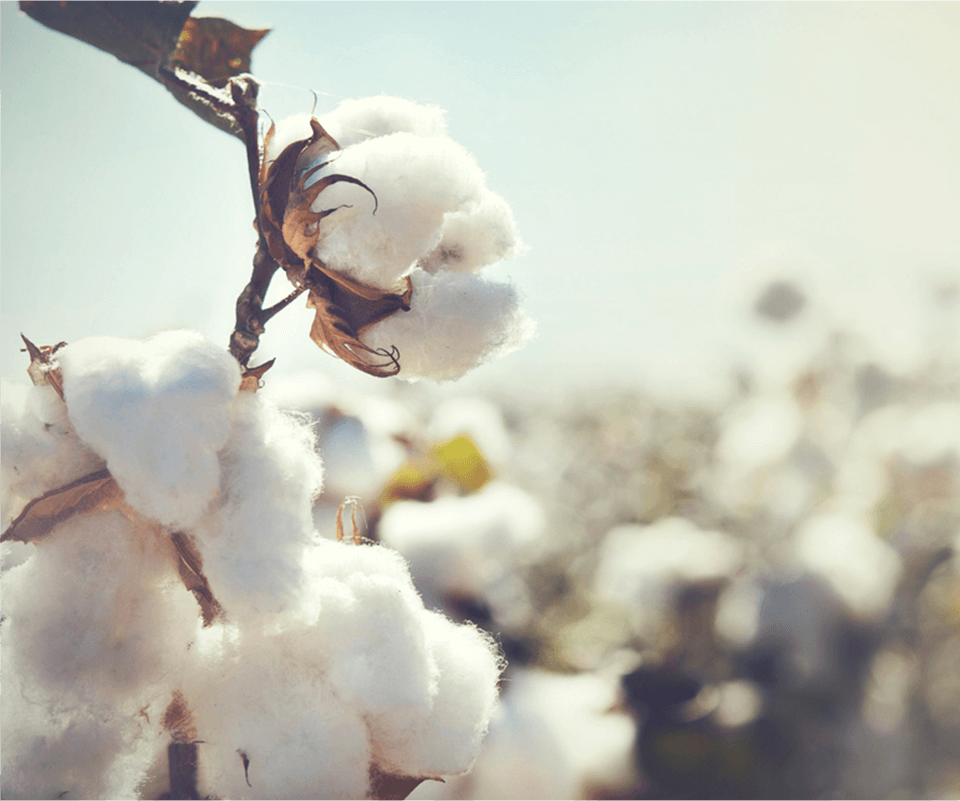 100% ORGANIC cotton
Our Cotton is 100% cotton, making it a chemically organic textile. Essentially, this makes it quick to decompose due to it not containing any synthetic compounds.
DECOMPOSITION TIME:
5 MONTHS
Know your fabrics:
INDUSTRY STANDARD FABRICS
SOURCES
DISCLAIMER: Defining fabric origins and pinpointing the length of decomposition is highly complex. While we strive to demystify and simplify the information into easy takeaways, it's important to acknowledge that the information here is surface level. Remember, we didn't even cover the extra impacts like threads, buttons, zippers, and labels! We love your curiosity and encourage you to follow up with your own research and continue learning!