ONE SIMPLE ACT
FOR NATURE

CAN MAKE A
Big Impact
One Tree
will be planted for every ALMOST THERE dress sold.
Please visit onetreeplanted.org
This charity is an example partner as we strive to align with organizations who's values align with our strategic vision to improve the environment. Planting trees remains one of the best ways to reduce globan carbon emissions.
The average mature tree is capable of sequestering 48 lbs of carbon each year. As global deforestation continues, our reforestation projects are planting trees that will clean the air we breath for years to come.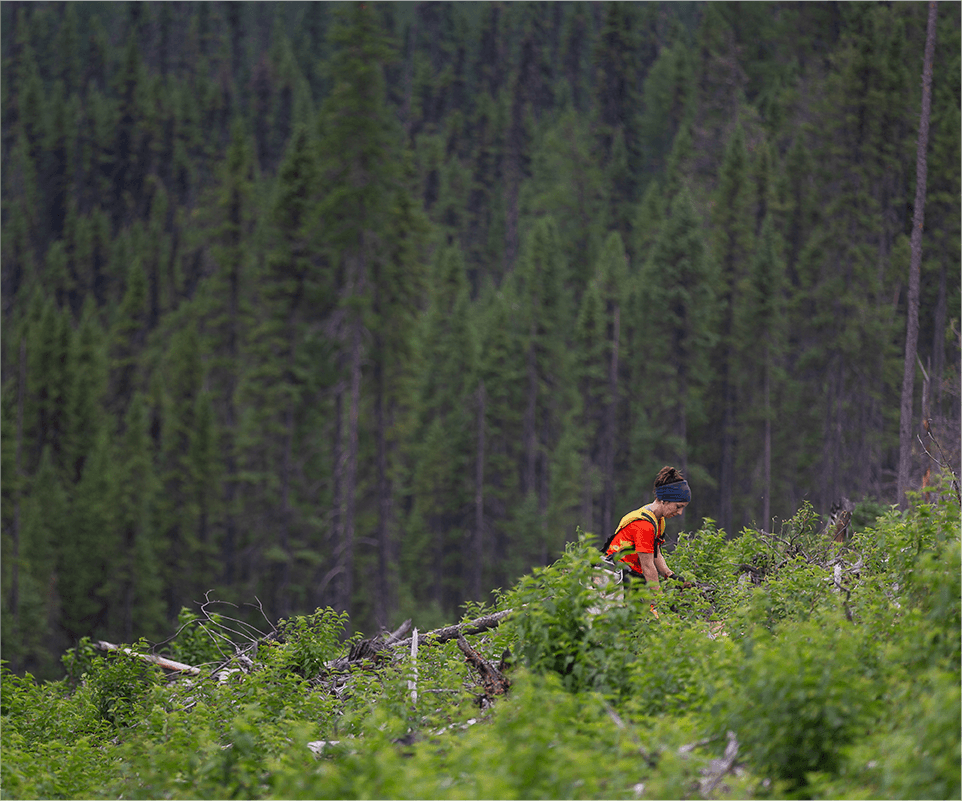 THE 6 PILLARS

Air
Trees take in harmful pollutants and release clean oxygen for us to breathe.

Water
Trees filter water, prevent floods, and help mantain water cycles.
Biodiversity
Forests provide habitat to many animals, birds, insects, fungi, moss, and plants.

Social Impact
Trees provide jobs and food security to many communities.

Health
Trees and nature reduce stress, aid in recovery, and promote overall wellness.

Climate
Trees absorb carbon dioxide & other pollutants, helping to clean air and regulate climate.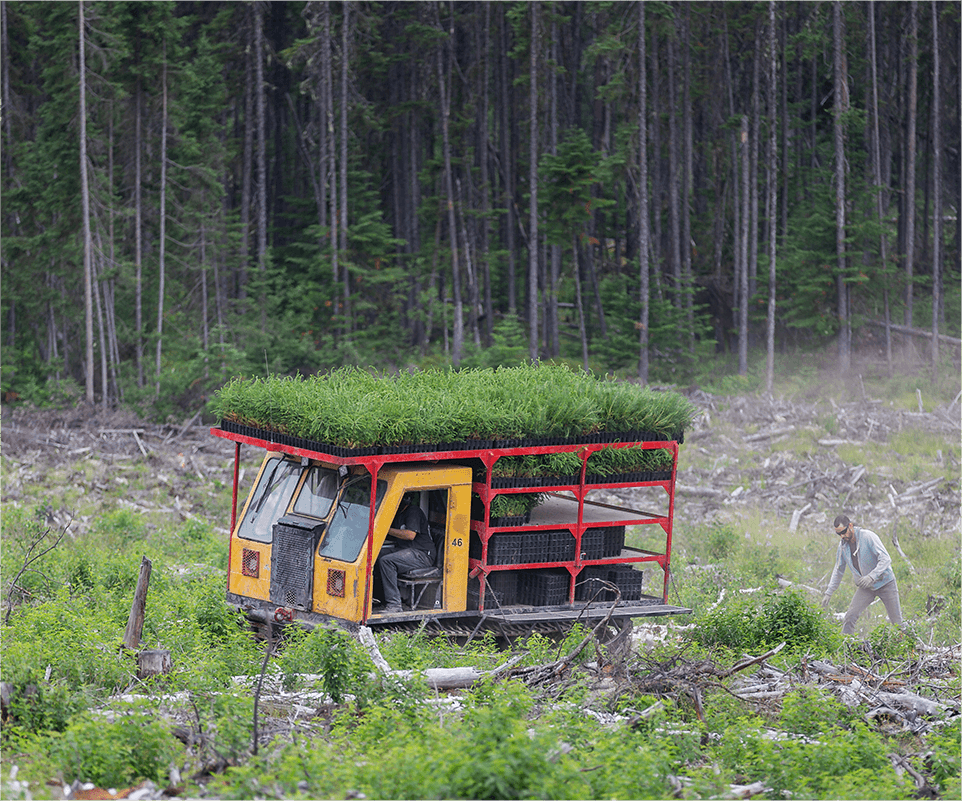 ALMOST THERE has a charity alliance with One Tree Planted.
One Tree Planted is a 501C3 non-profit environmental charity with a focus on global reforestation. One Tree Planted has amazing partners in North America, South America, Asia, and Africa to get trees in the ground and restore forests after fires and floods, create jobs, build communities, and protect habitat for biodiversity!