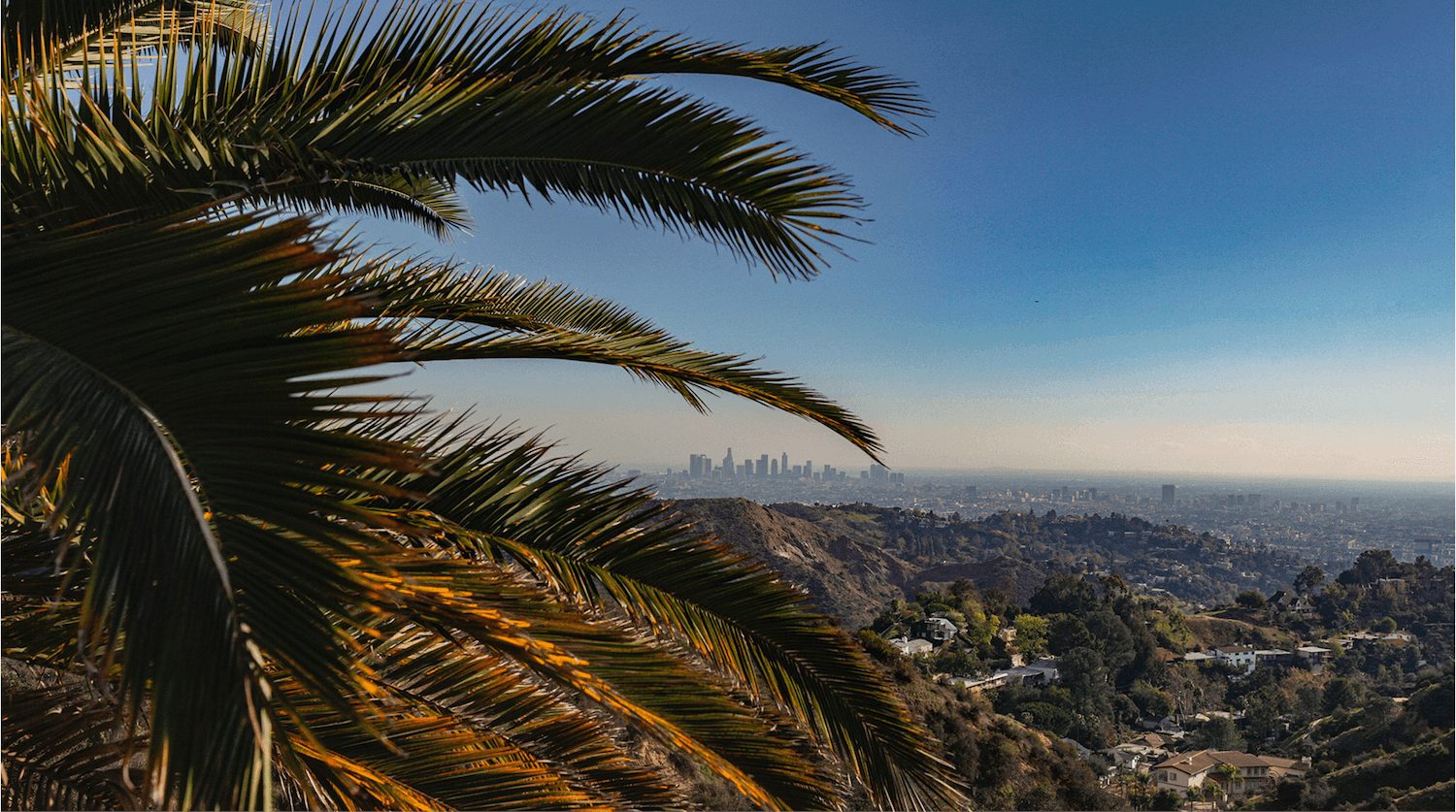 PRODUCTION Process
As we grow, we hold ourselves
highly accountable
in areas where we have the greatest impact and influence.
We push ourselves to operate efficient spaces, use resources responsibly, reduce waste, and limit our carbon footprint.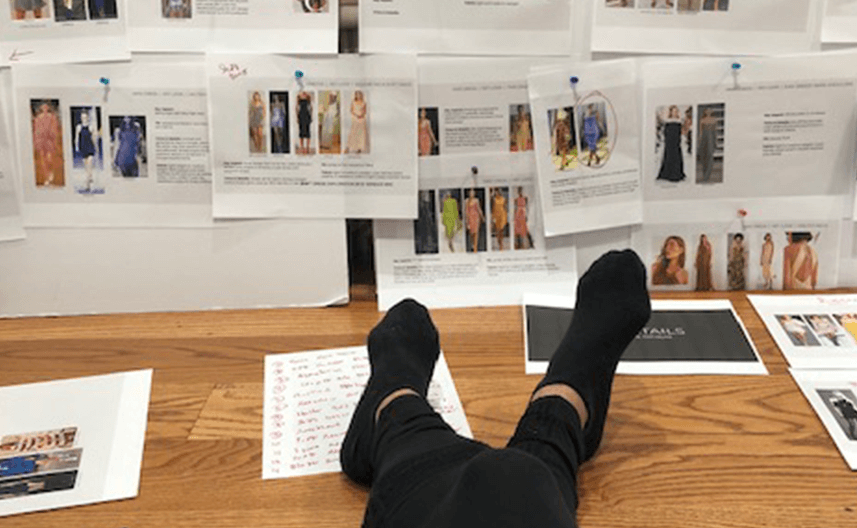 OUR PROCESS
01.
CONCEPT
Celine works with the Design team to review and discuss design strategy each season. Concept and inspiration is found from Haute Couture, runway designers and streetwear trends. Start 6 months out.
1/7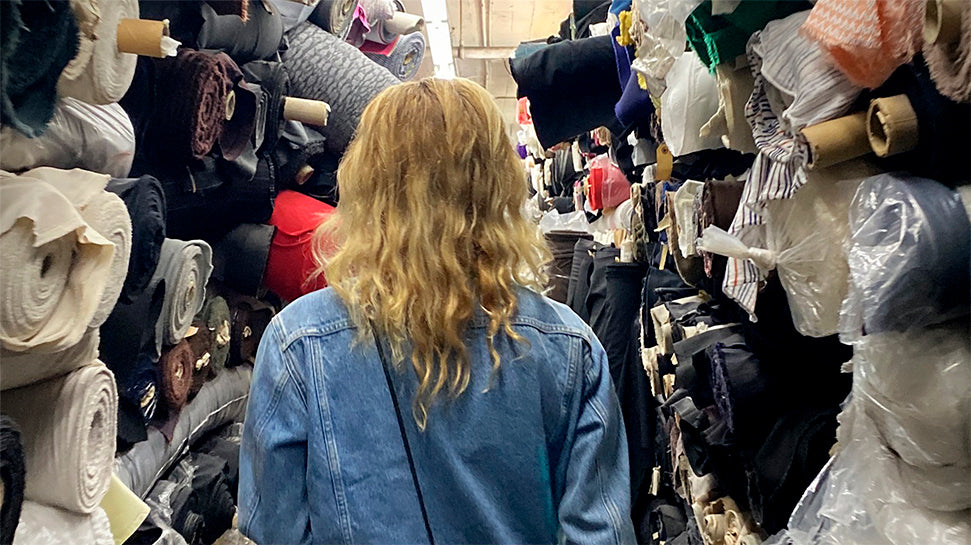 OUR PROCESS
02.
FABRIC & TRIM SELECTION
The team reviews all sustainable fabric and trim options from US Fabric and Trim partners. 5 months out.
2/7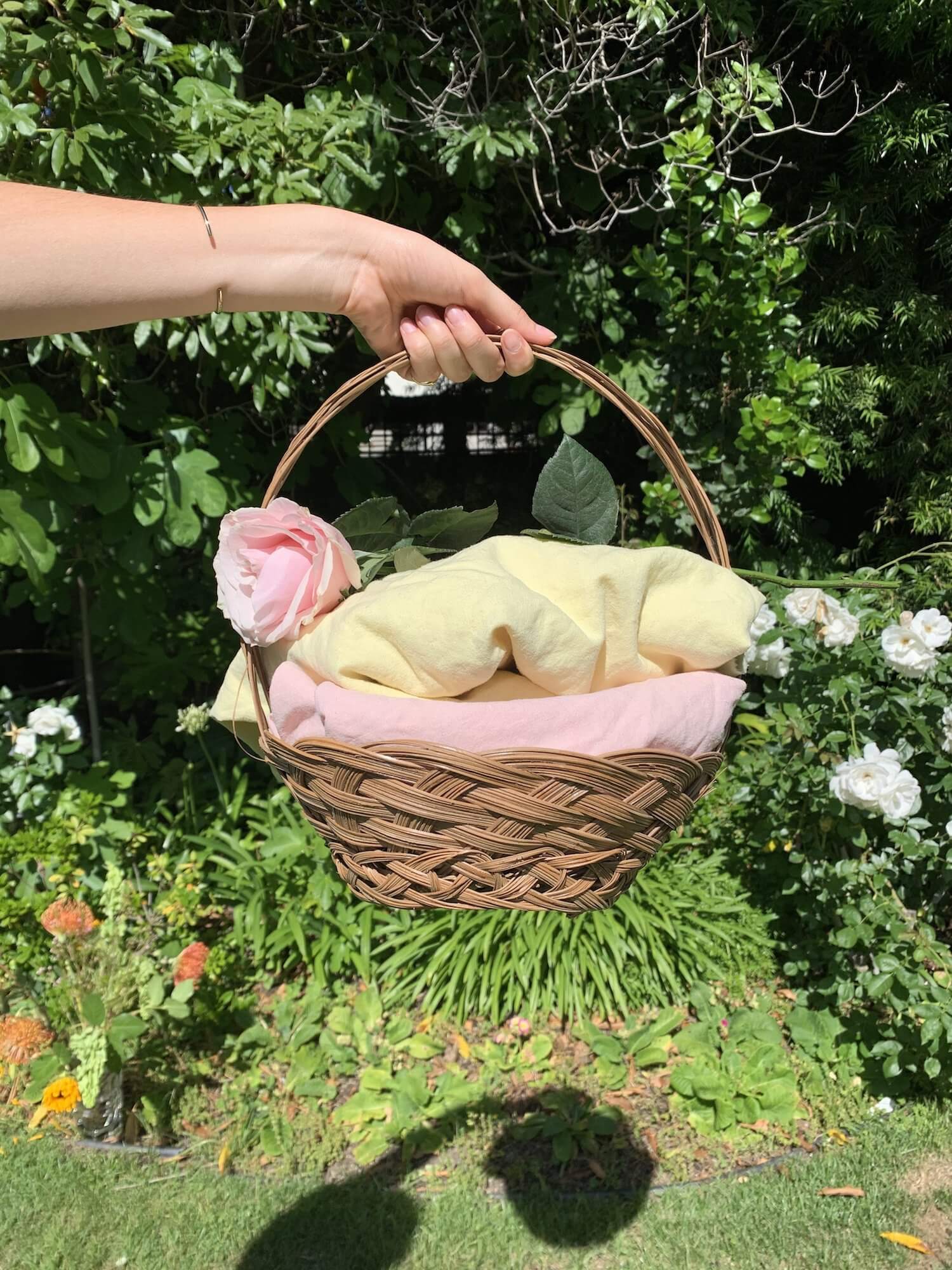 OUR PROCESS
03.
DYE PROCESS
AT Team reviews all available best practices by local LA Design houses and most sustainable practices worldwide. Production team reviews shrinkage and does testing to ensure the durability of product. Extensive research and vetting design houses to ensure most sustainable practices are done. Constant color selections and testing wear and tear of dye processes are done and we work closely with our local dye house partners for seasonal color selection.
3/7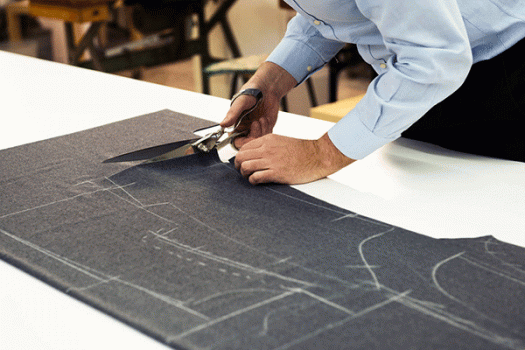 OUR PROCESS
04.
PATTERN MAKERS
Celine and Design teamwork with local Artesian pattern makers to create several rounds of technical designs. Pattern Makers are the genius minds behind our fits and truly deserve all the credit for how our garments are constructed. Several rounds of updated patterns are assessed throughout the design process. Please give them thanks for their strong attention to design and construction!
4/7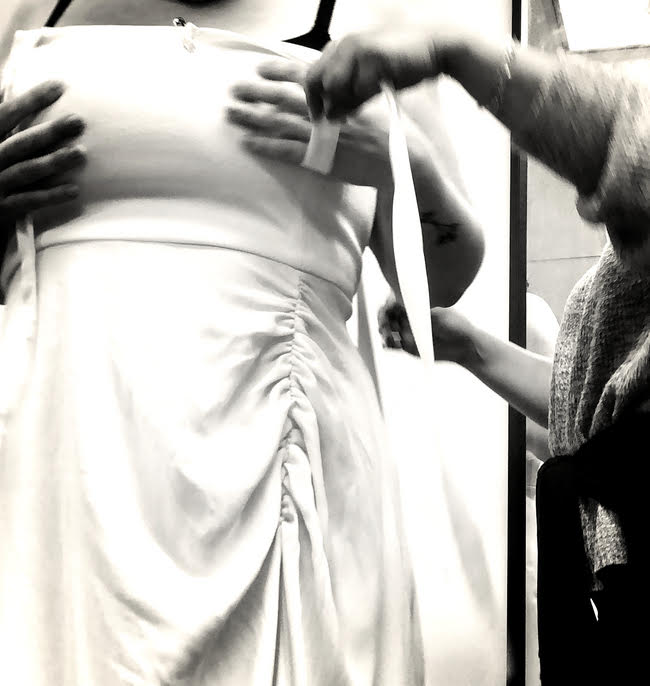 OUR PROCESS
05.
FITTINGS
AT Team goes through several rounds of fittings with contemporary and plus size fit models. We aim to be inclusive for all body types and want styles to make you feel like a million bucks!
5/7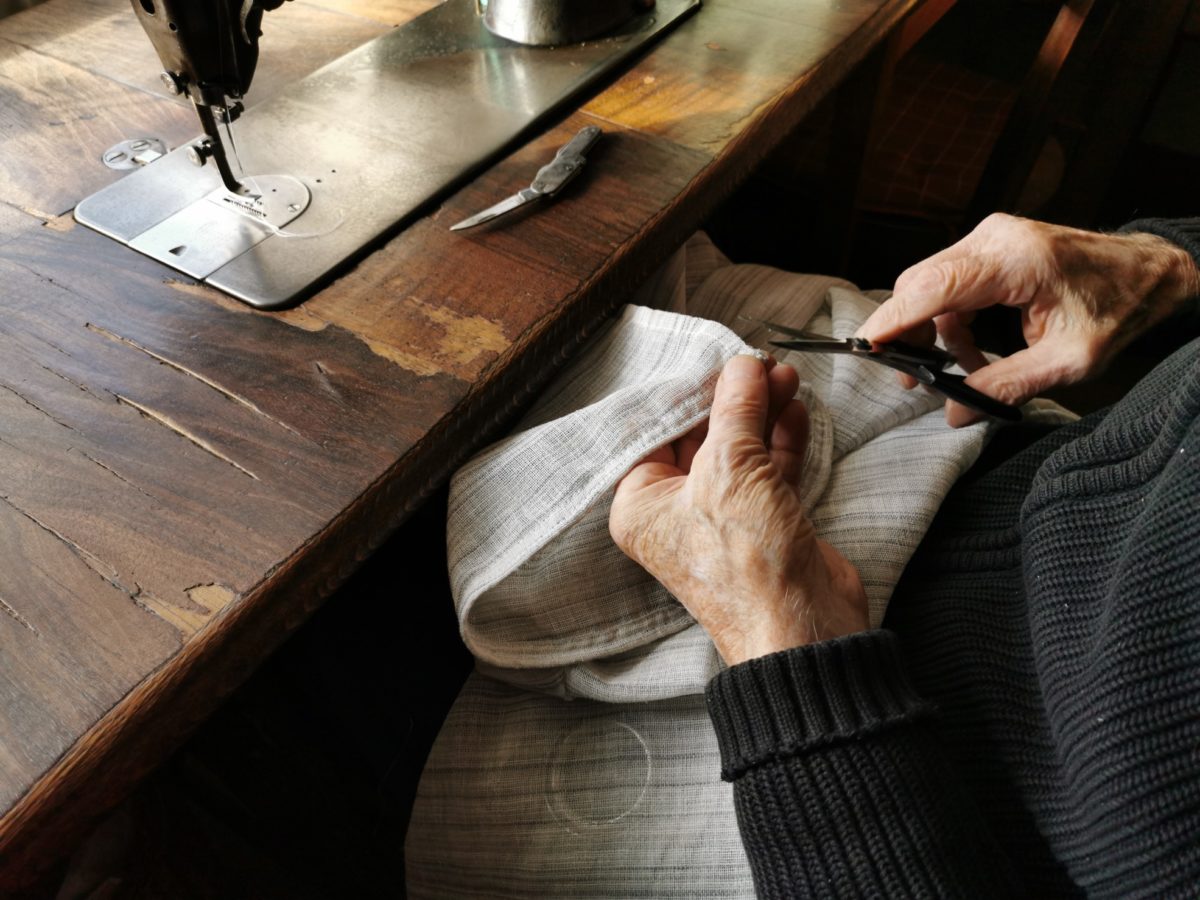 OUR PROCESS
06.
MARKING, GRADING, CUT & SEW
After finalizing patterns, product goes to Marking and Grading for production. AT Team works with our factory on cutting and sewing, to ensure the most sustainable and waste-reducing practices are being utilized. Quality Control is in place to provide final inspection of all styles.
6/7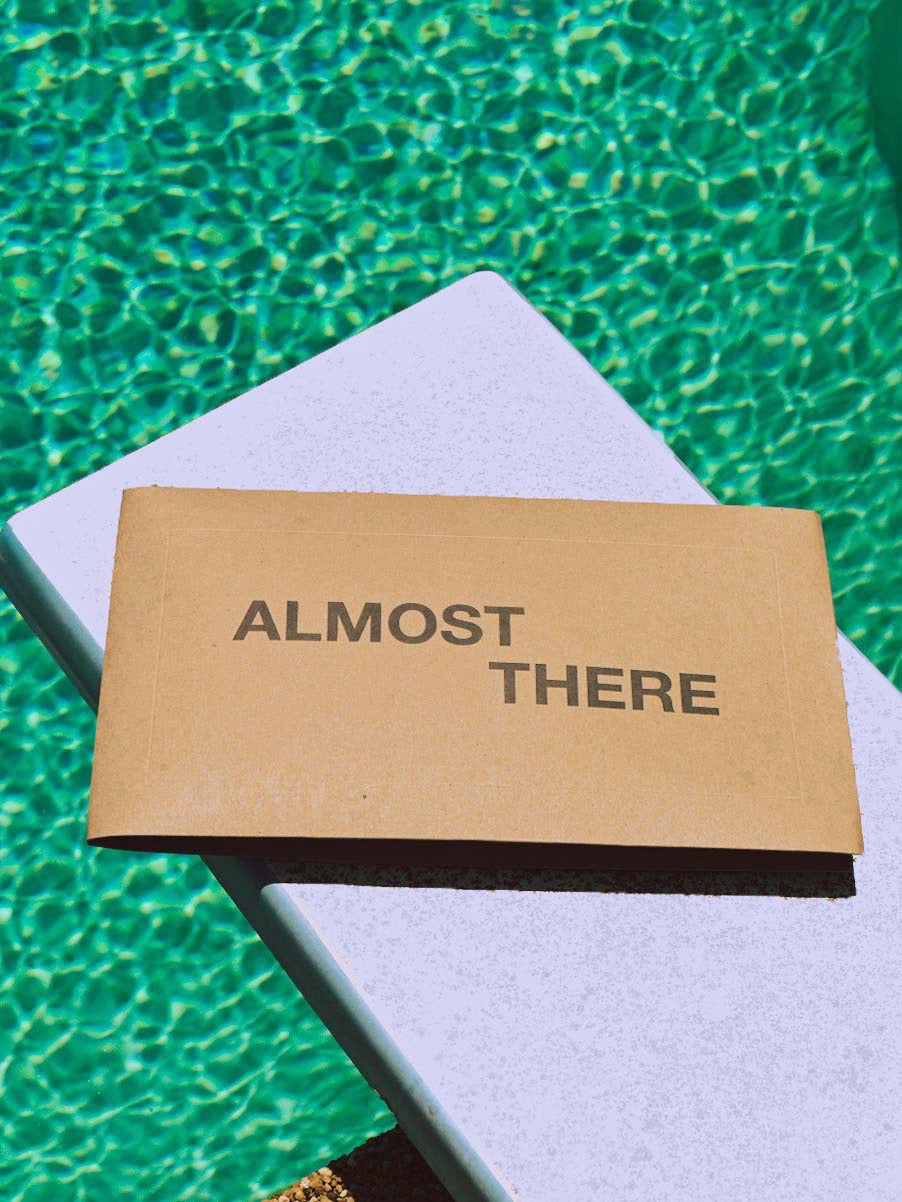 OUR PROCESS
07.
PACK & SHIP
All styles are hand-placed in packaging and sent to your door. We hope you love our product as much as we do. Each style is one of kind and unique.
7/7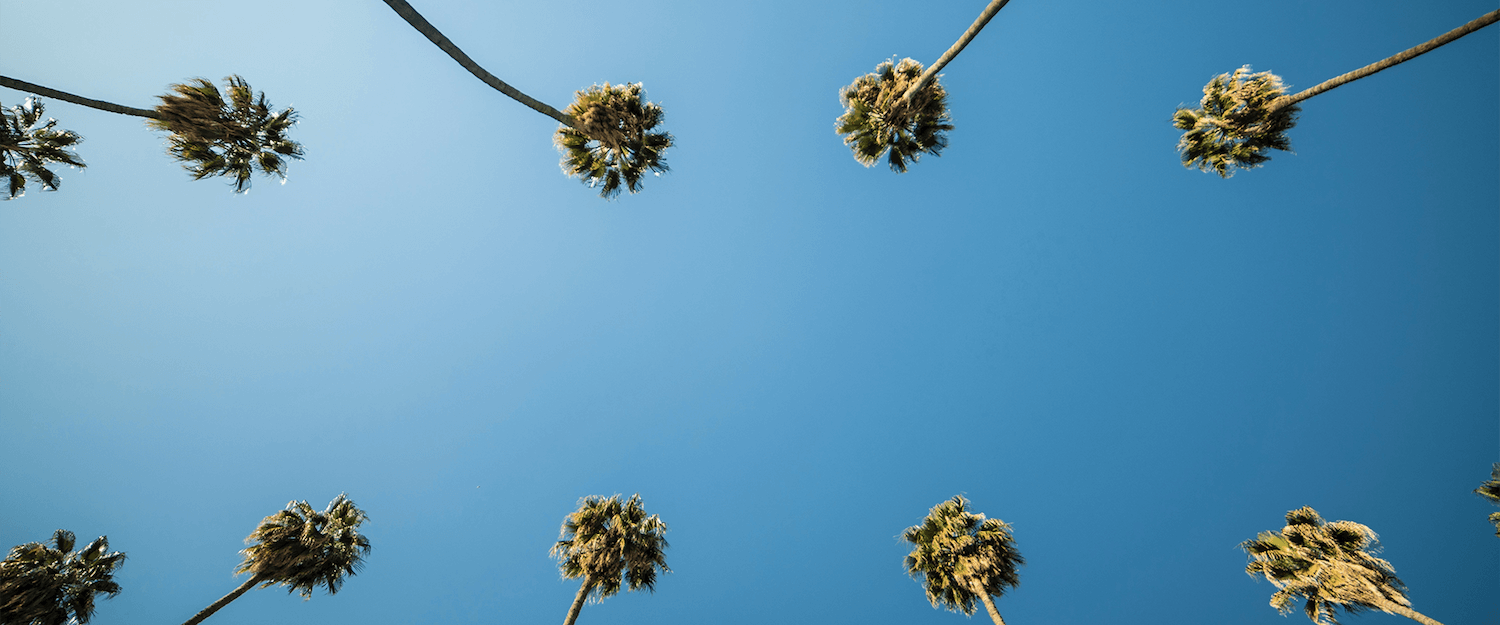 FASHION DOESN'T HAVE TO COST THE EARTH

Circularity
The fashion industry is under pressure and facing a clear call to action! Adapt or risk the future.
We encourage a cultural change that leans away from instant gratification and disposable consumption.
We are strong advocates for environmental education, social impact, and influencing consumers away from the traditional linear business model: make, use, dispose of.
ALMOST THERE is committed to an environmentally sustainable future. Circularity is our future and the key to a thriving planet.
Less is more.
Quality is greater than quantity.