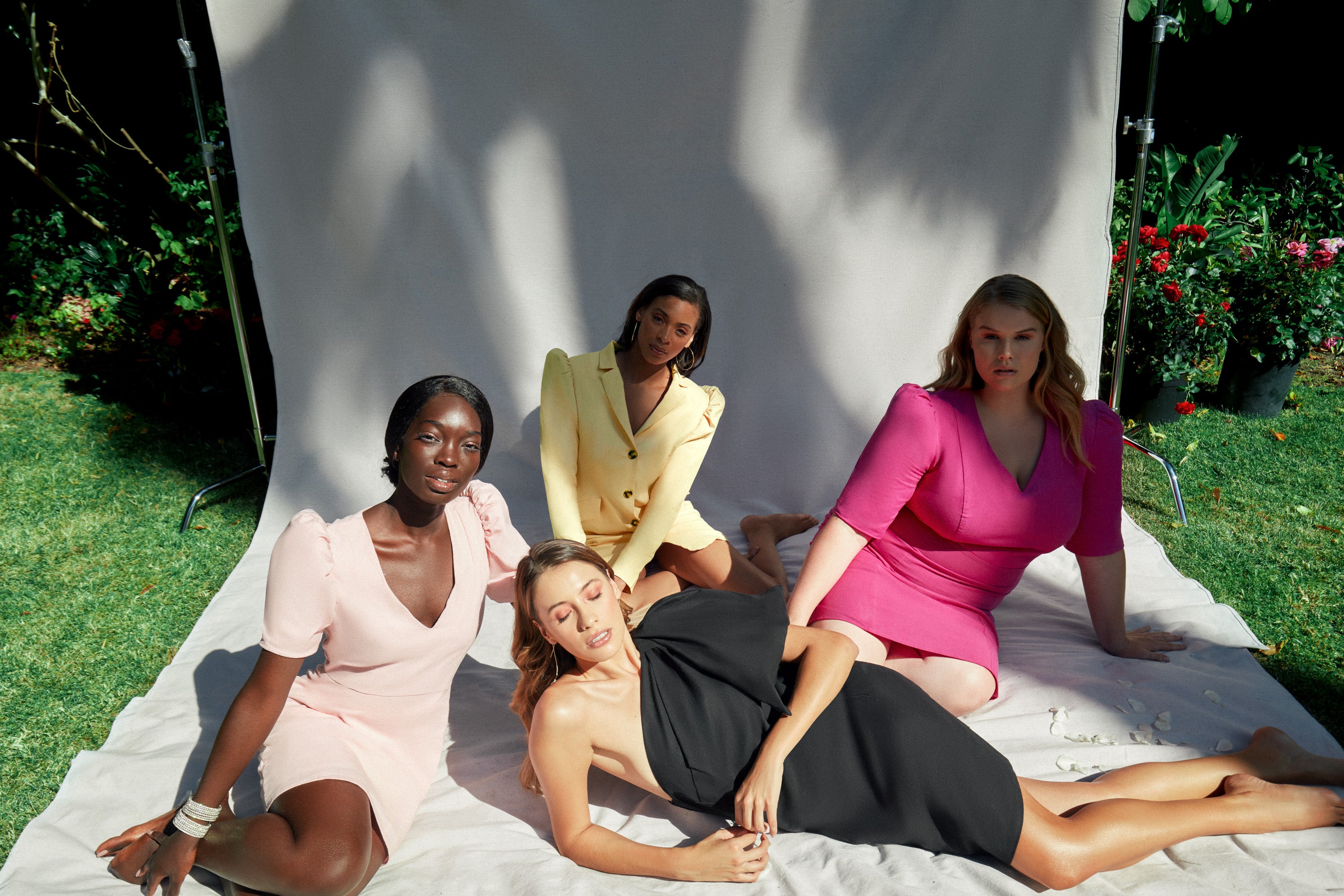 LOS ANGELES NATIVE, CELINE KABAKER STARTED THIS BRAND FOR ALL WOMEN WHO ARE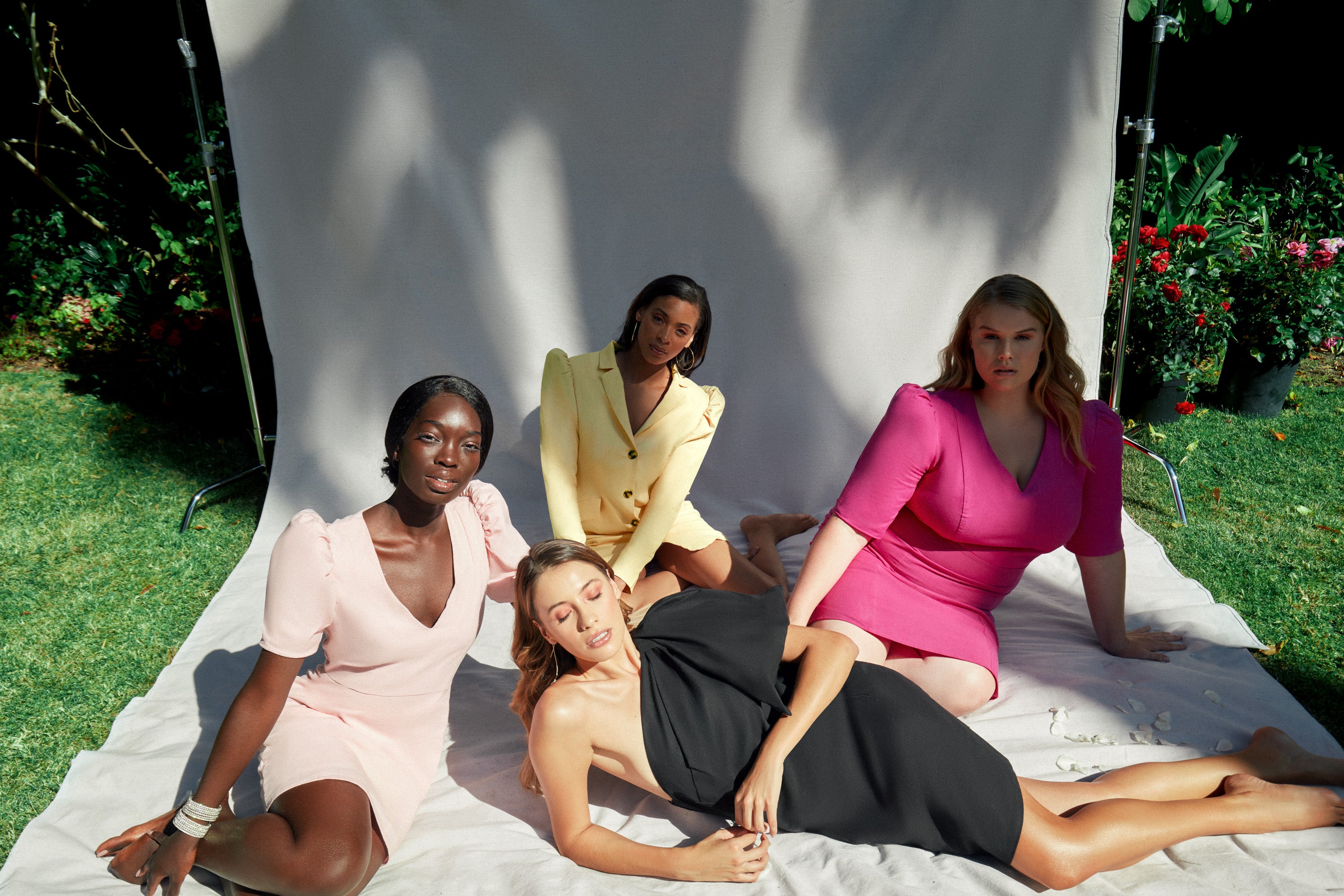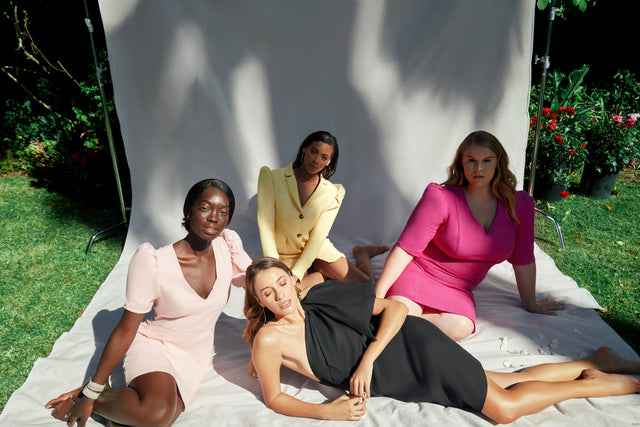 LOS ANGELES NATIVE, CELINE KABAKER STARTED THIS BRAND FOR ALL WOMEN WHO ARE
THE NAME HONORS EMBRACING A WOMAN'S JOURNEY WITH ACCEPTANCE NO MATTER WHERE YOU ARE IN LIFE AND RECOGNIZES THE IMPORTANCE OF OUR PLANET + FUTURE.
Our Mission IS TO CREATE AN EDITED TREND DRIVEN, LIFESTYLE BRAND FOR WOMEN, INCLUSIVE OF PLUS SIZING WHO DO NOT WANT TO BREAK THE BANK AND FEEL GOOD THAT THEIR FASHION CHOICES ARE PROTECTING THE ENVIRONMENT.
OUR CLOTHES GIVE YOU THE CONFIDENCE TO EMBRACE LIFE'S JOURNEY AND HELP YOU GET TO YOUR NEXT DESTINATION.
"What lies behind us and what lies before us are tiny matters compared to what lies within us."