Some of my first and favorite memories are of playing dress-up in my grandmother's closet. From the mesmerizing fabrics, prints, and colors to the childlike giddiness I felt when trying on a sundress or blazer- fashion has always been a gateway to a greater world, a world full of expression, freedom, and fun.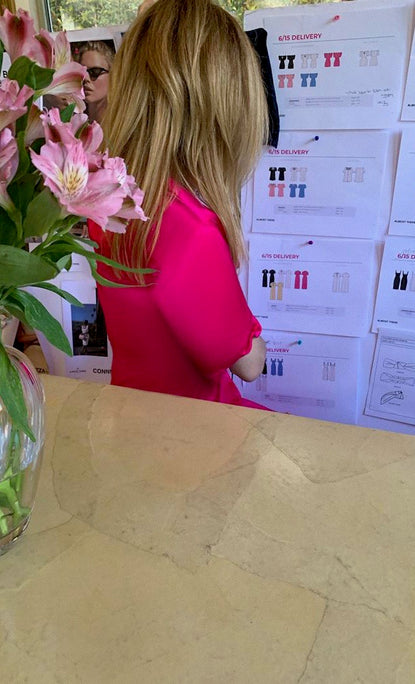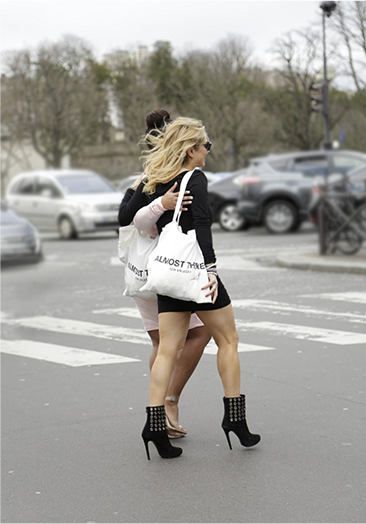 Ever since then, fashion has been a driving force in my life. I have always felt an insatiable curiosity and desire to understand and dive deep into the design and business of fashion. For the past 15 years, I have focused on learning and developing my craft as a trend-driven Senior Global Omni-Channel Buyer and Merchandiser. I have overseen high volume businesses for a wide range of top global fashion brands overseeing hundreds of styles per season.
My ultimate goal has always been to build products for women that make them feel beautiful, inspired, and confident. However, in my past, creating environmentally sustainable apparel or accessories were never a primary objective for most of the major fashion brands I worked for.
I believe it is imperative to set an example in the fashion industry by fostering collaboration, positivity, and by embracing diversity with a focus on creating the next major eco-conscious brand of the future.
With values and principles rooted in social consciousness, as well as protection of the environment and its resources, ALMOST THERE is a company and brand that embodies self-love and acceptance while being environmentally sustainable.
I intend to create American made pieces of
Top Quality and Design
with full transparency on the supply chain that will last forever and never go out of style.