We believe that it is in everyone's best interest to course correct and CHOOSE to buy fashion items that they LOVE all while keeping the environment beautiful and healthy.

MADE TO ORDER
We only produce based on direct orders. We believe less is more and unused inventory is non-existent in our supply chain.

DEADSTOCK FABRIC
We use deadstock fabric, which is a term for excess fabric created by other fashion houses that we purchase, and would otherwise be sent to the landfill.

NATURAL FABRIC
We also use natural fabrics that are sourced from sustainable and renewable resources. See more about our fabrics
here
.

DYES
Many of our dyes are GOTS and OEKO certified, non toxic, and AZO free. We are working hard to make this possible for 100% of our dyes.

PACKAGING
Packaging is made from recycled materials, is recyclable, biodegradable, and made in the USA.

FACTORY
Our garments are not made overseas, which largely helps to decrease our carbon footprint. We manufacture in family-owned factory in Los Angeles that pays fair wages.

MISSION ORIENTED
As a mission-based company, we believe in giving to local charities and helping combat environmental issues.

CIRCULAR ECONOMY
We strive to operate as a circular economy, which helps eliminate waste and the unnecessary disposal of valuable resources while dramatically reducing carbon emissions.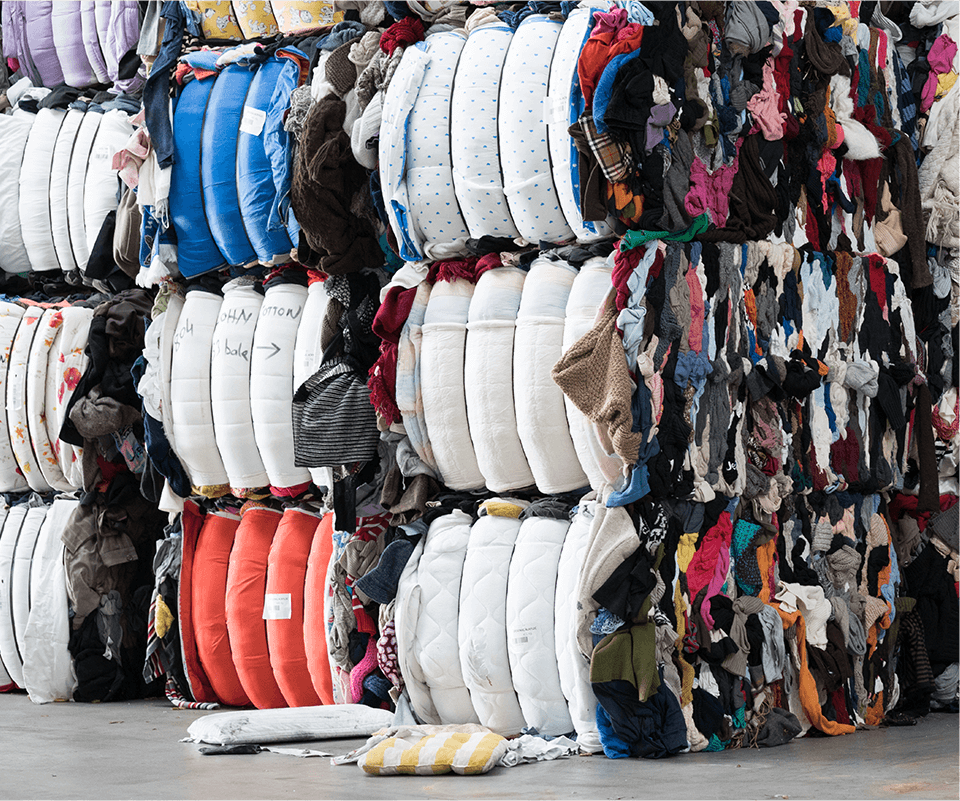 ONE ASPECT OF SUSTAINABLE CLOTHING REFERS TO FABRICS DERIVED FROM ECO-FRIENDLY RESOURCES SUCH AS SUSTAINABLY GROWN FIBER, CROPS, OR RECYCLED MATERIALS. IT ALSO REFERS TO
how these are made.
THE QUEST FOR SUSTAINABLE FASHION IS A PROCESS OF FOSTERING CHANGE TO FASHION PRODUCTS AND THE FASHION SYSTEM TOWARDS GREATER ECOLOGICAL INTEGRITY AND SOCIAL JUSTICE.
- Dr. Hans D'Orville
FORMER ASSISTANT DIRECTOR GENERAL OF UNESCO