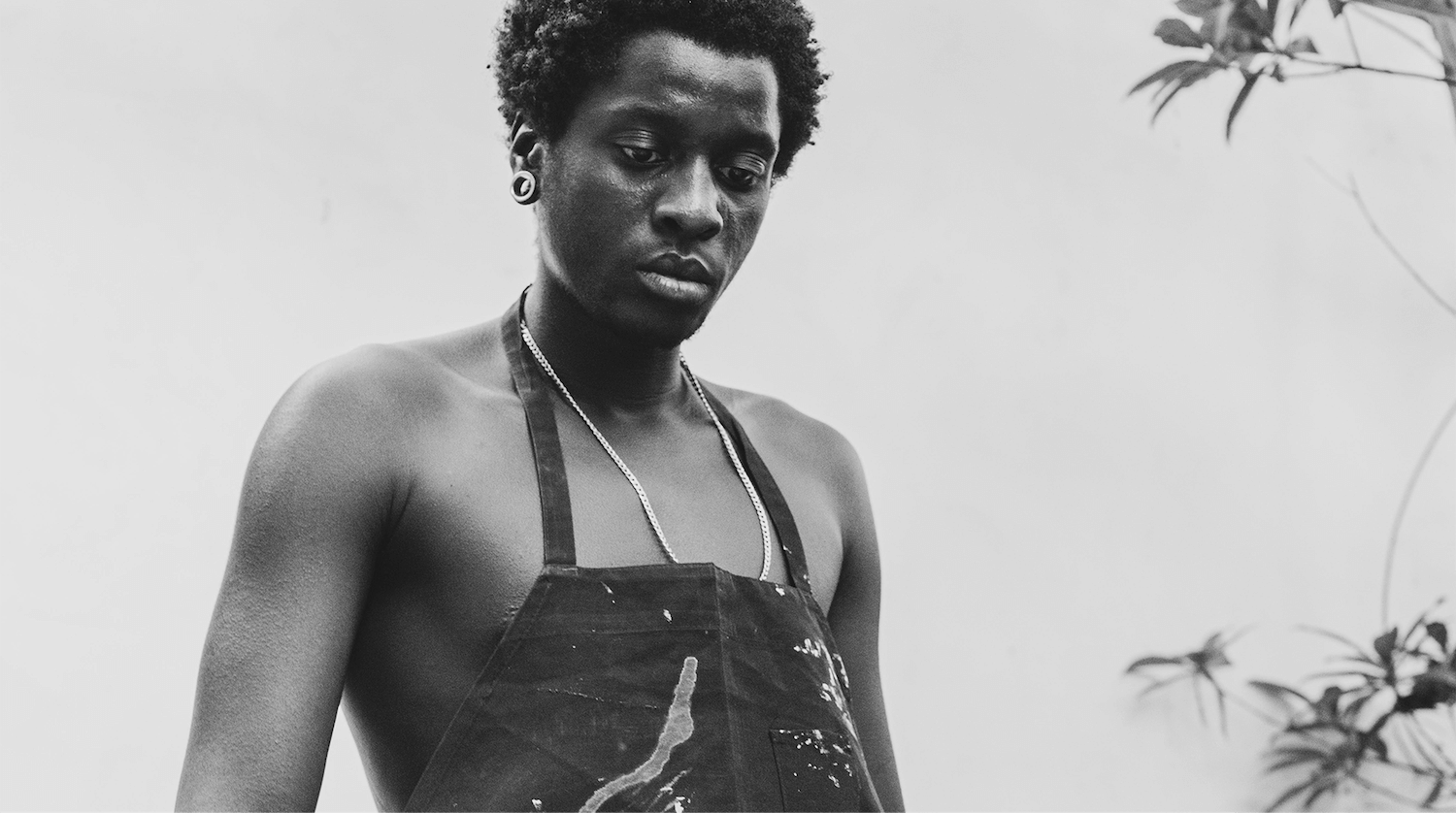 Don Raph
Don Raph
Raphaël Joseph Funga-Mukaba "Don Raph" was born in Argenteuil France, a commune in the northwestern suburbs of Paris in 1996 from African descent. He previously lived in France, England, Spain, and different states in the USA prior to settling in Los Angeles.
The self-taught artist made a career shift from soccer, for which he was previously training competitively, then traveled through Europe and America to find his new passion and purpose in life.
His first approach was to play with distortion in the female anatomy and create a world of faces that is still prominent in his work at large.
Raphaël shifted his focus after his friends suggested he translate those sketches into canvas. At his first group show at the InnerSpace Gallery in DTLA, he experimented with his feminine silhouettes on a larger scale through paint on canvas. He found a new means of expression by adding ghosts figurative and careful inclusion of communication consisting of the use of words in an unconventional way.
As artist Don Raph plays with emotions for his viewers to go on a journey through colors, textures and rather sees himself as a translator.