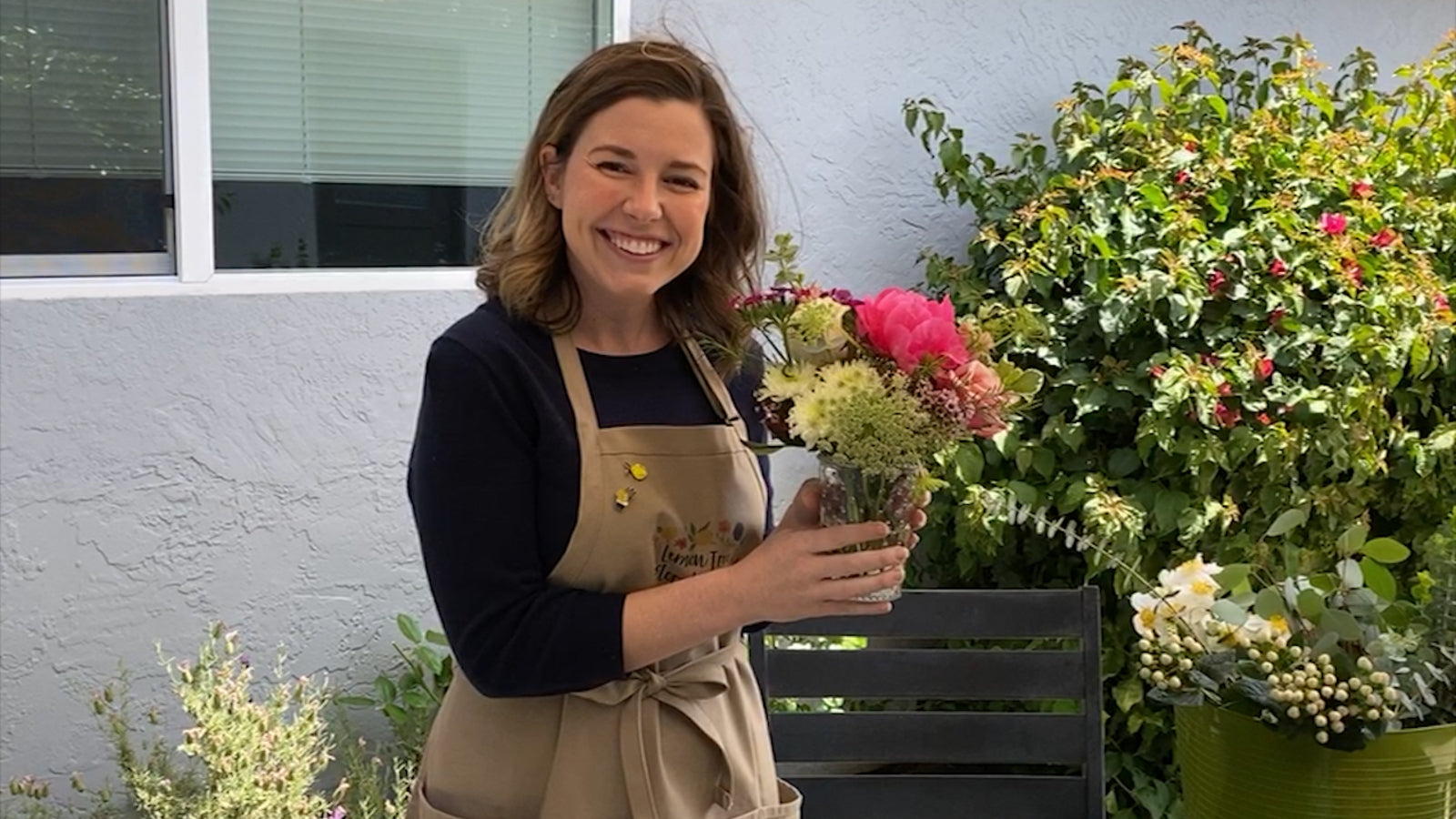 Mountain View Teacher Spreads Joy During Coronavirus
Written by Absolute Jul, 09, 2020
After months at home with the shelter in place order, things still haven't gotten back to normal across much of California. As we all practice patience and gratitude while we do our part to stop the spread of COVID-19, Sam Thomas of Mountain View, CA., has decided to spread a little joy of her own. 
As a full-time teacher and business owner in the bay area, Thomas has still managed to find time to give back to her community in a fun way. Her business, Lemon Tree Floral Design allows her to teach classes on the art of arranging flowers. However, these classes came to a halt with the coronavirus outbreak and she had to find another way to put her talents to use. Thomas began offering to make flower arrangement gifts for her neighbors to send to someone, all they had to do was provide the flowers! 
It's people like Ms.Thomas that remind us how important it is to be a positive light in someone's life. After all, there's no better feeling than making someone smile.
Photo courtesy of ABC7News