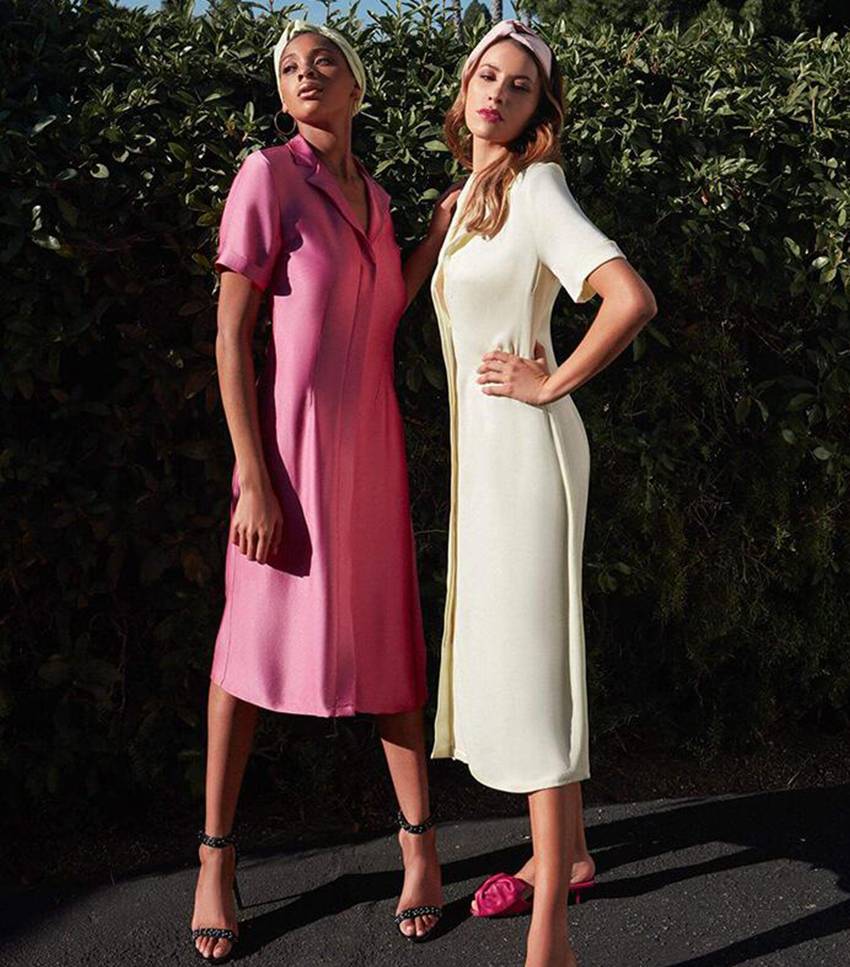 Who What Wear
Written by Celine Dec, 10, 2020
When it comes to inclusive sizing for clothing, the fashion industry has struggled to keep up. While some brands are making it their mission to change the industry's approach to sizing, for the average-sized American woman, it still can be a struggle to find cute, high-quality, casual plus-size dresses at major retailers. But luckily for us (and for curvy women everywhere). Who What Wear editors love keeping up with the best plus-size brands. Whether you're looking for a high-end luxury piece, a swimsuit, or in this case, a casual dress, your options shouldn't be limited by size.
The best pieces are both sustainable and size inclusive, and this midi dress (available in sizes XS to 5X) fits the bill.
Article author: Jasmine Fox-Suliaman
View on...